Tonight's Second Game Postponed, Doubleheader Tomorrow at 1:05 P.M.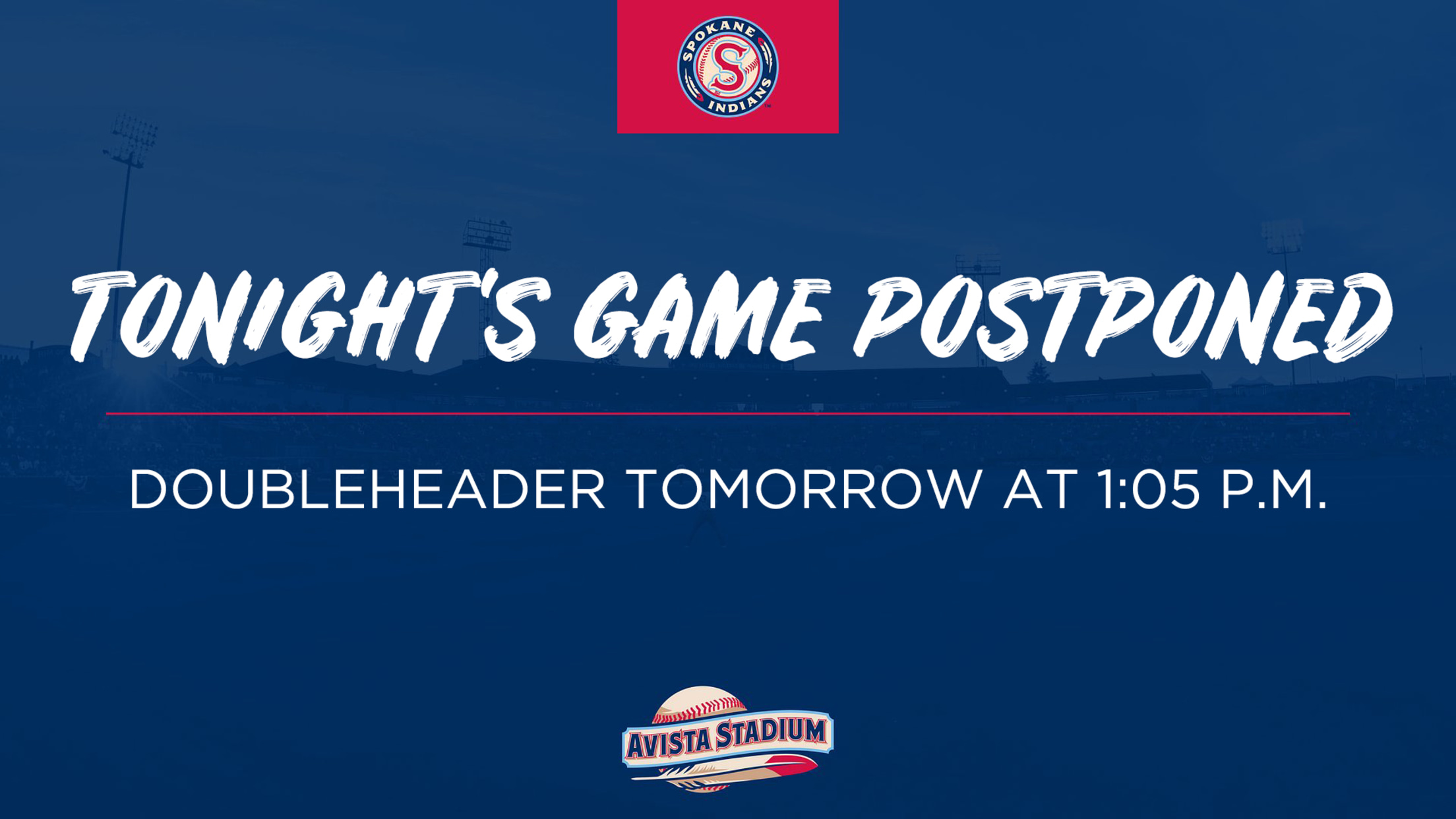 Spokane, Wash. - The second game of tonight's doubleheader with the Vancouver Canadians has been postponed due to field conditions and inclement weather. The first game of today's doubleheader has been declared complete, with Vancouver winning by a final score of 6-0. Tonight's second game will be made up tomorrow
Fernandez's $10K Grand Slam Highlights 10-5 Win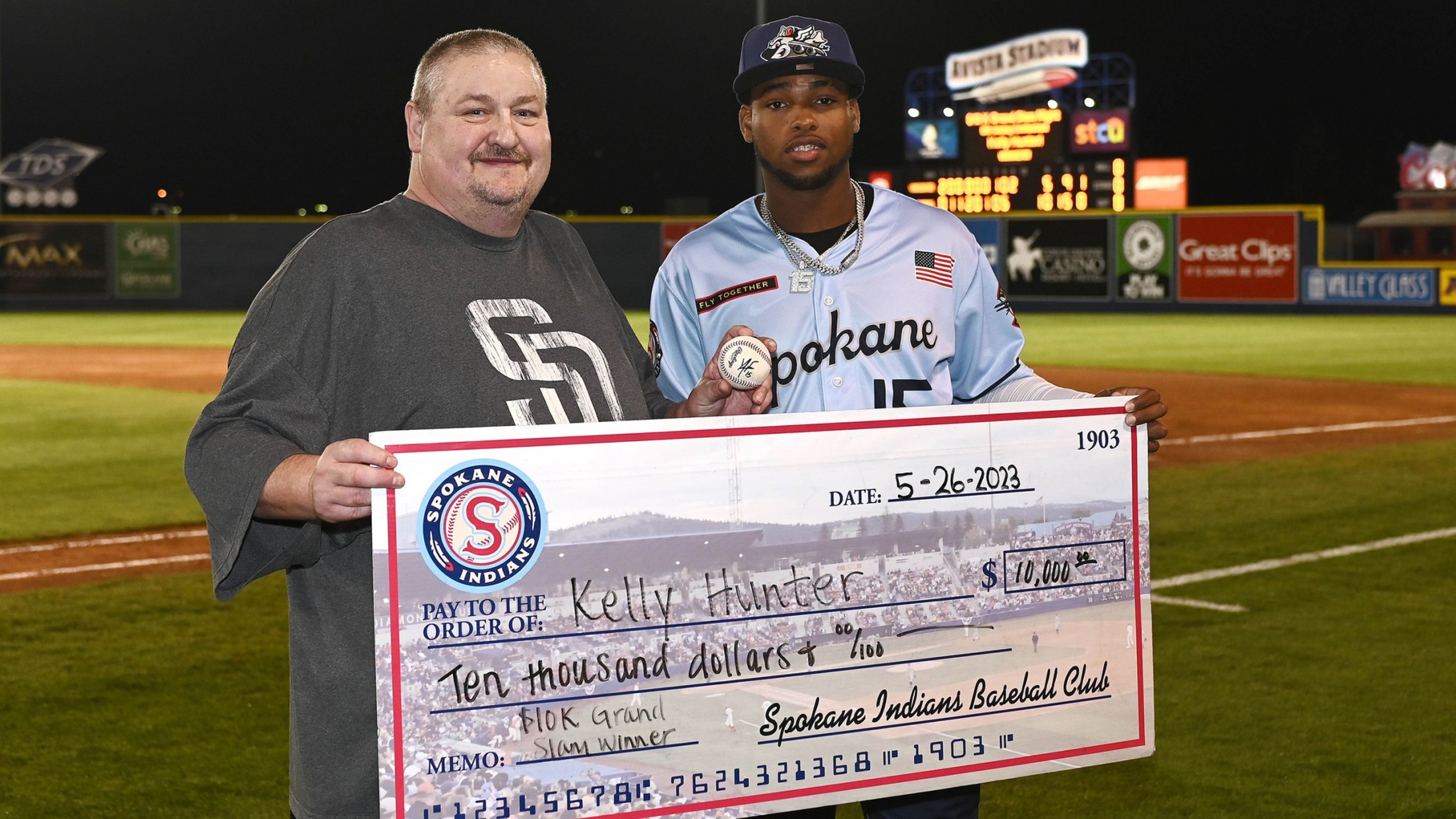 Spokane, Wash. - Yanquiel Fernandez is a man of the people. Spokane's designated hitter drilled an eighth-inning grand slam to send Indians fan Kelly Hunter home with a cool $10K as part of $10,000 Grand Slam Night presented by Washington's Lottery & Hot 96.9. The Indians won their third straight
Cande's Sweet Night Leads Indians to 7-3 Win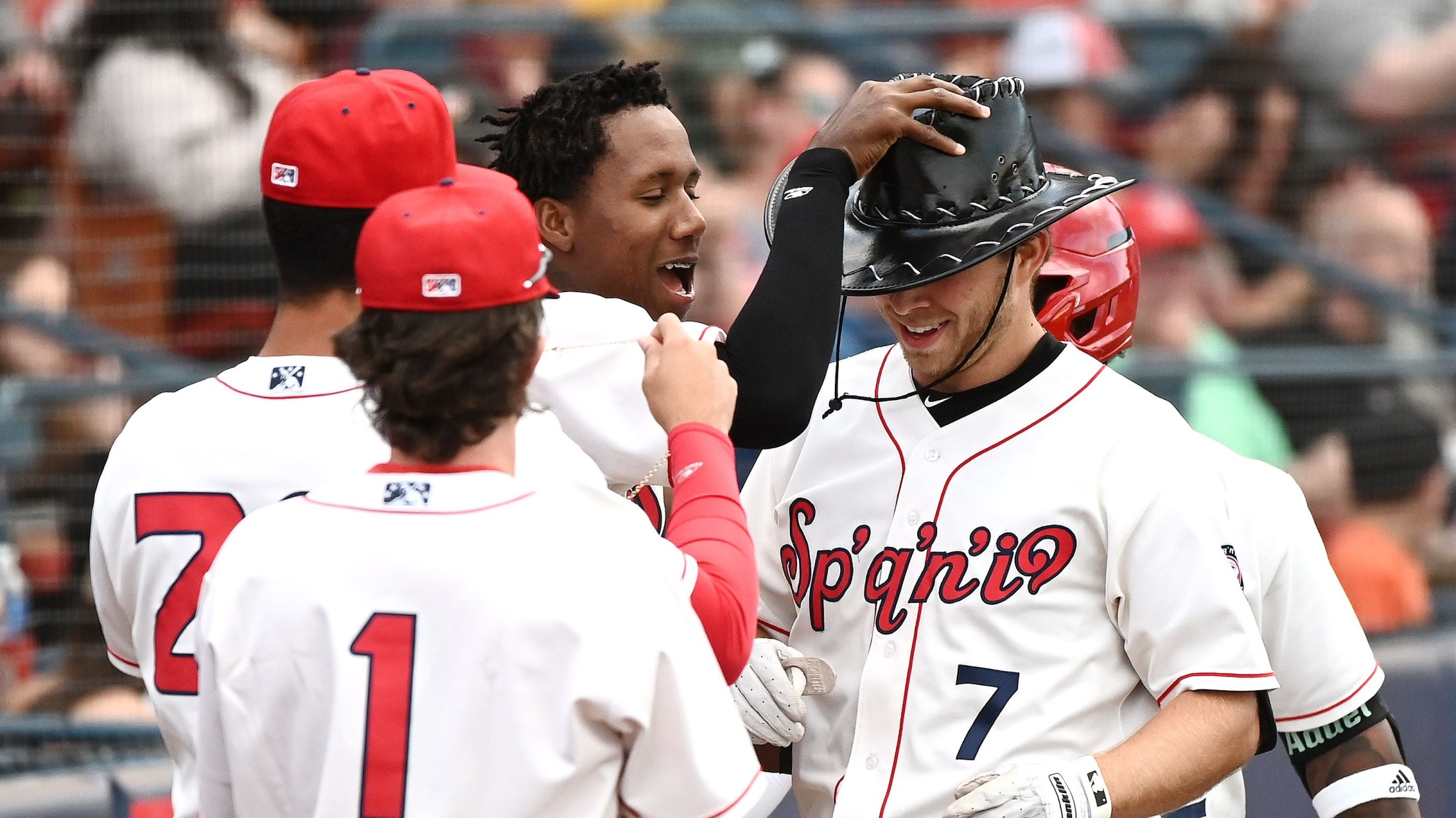 Spokane, Wash. - Jarrod Cande (3-0) tossed seven solid innings and Adael Amador drove in three runs as the Indians topped the Canadians, 7-3, in front of 2,864 fans at Avista Stadium for Dinosaur Night presented by R'nR RV Center. TOP PERFORMERS Jarrod Cande was anything but sweet to Canadians
Spokane Indians and Sweetser Law Team Up to Make Reading Fun for Local Students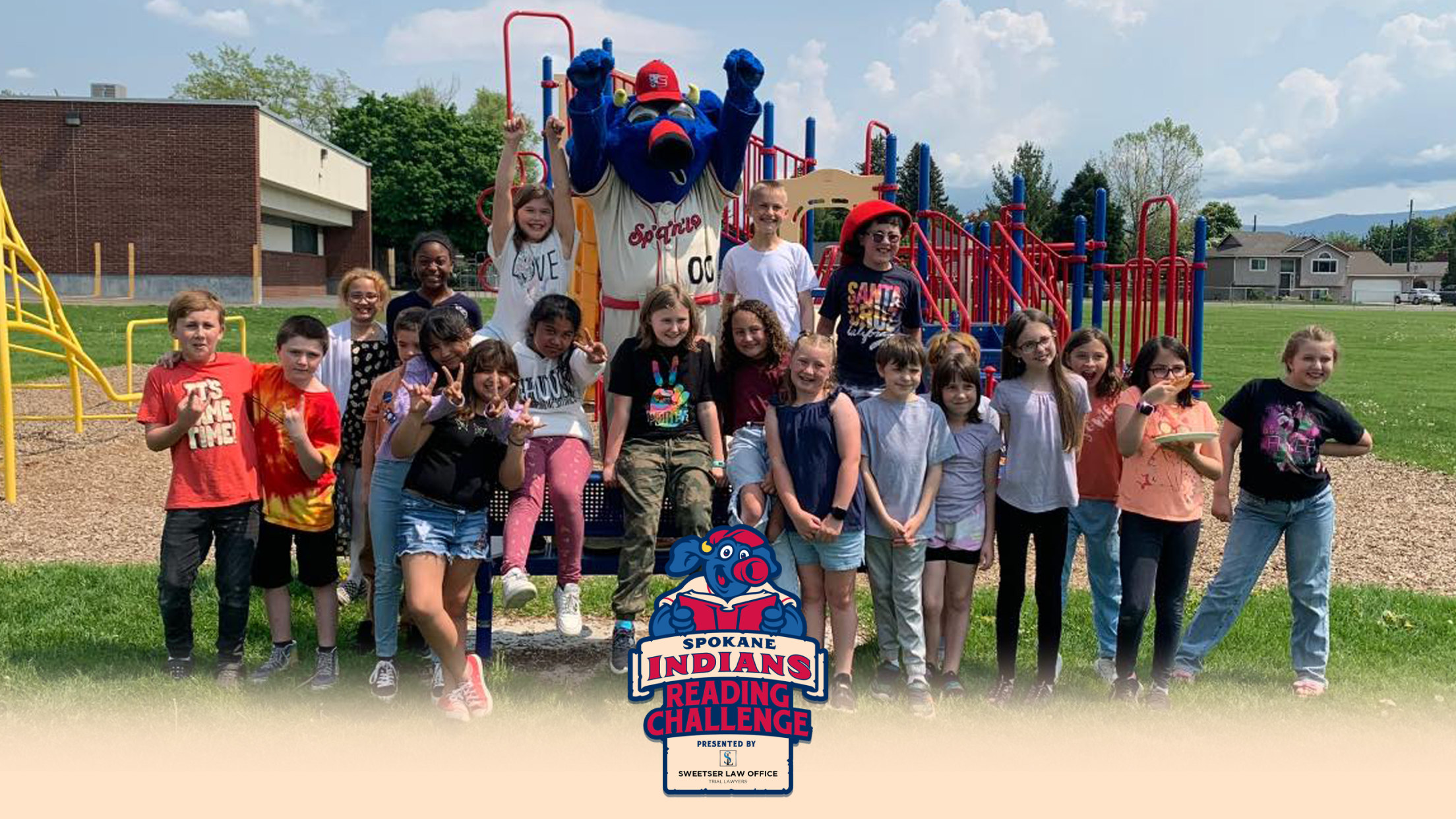 Spokane, Wash. - Sweetser Law Office, Communities in Schools, and local Title 1 elementary schools teamed up to promote literacy in the Inland Northwest as part of the Spokane Indians Reading Challenge. This year's participating schools, Broadway Elementary and McDonald Elementary, received a visit from OTTO the Mascot and Spokane
Indians Cruise Behind Hughes in 11-6 Triumph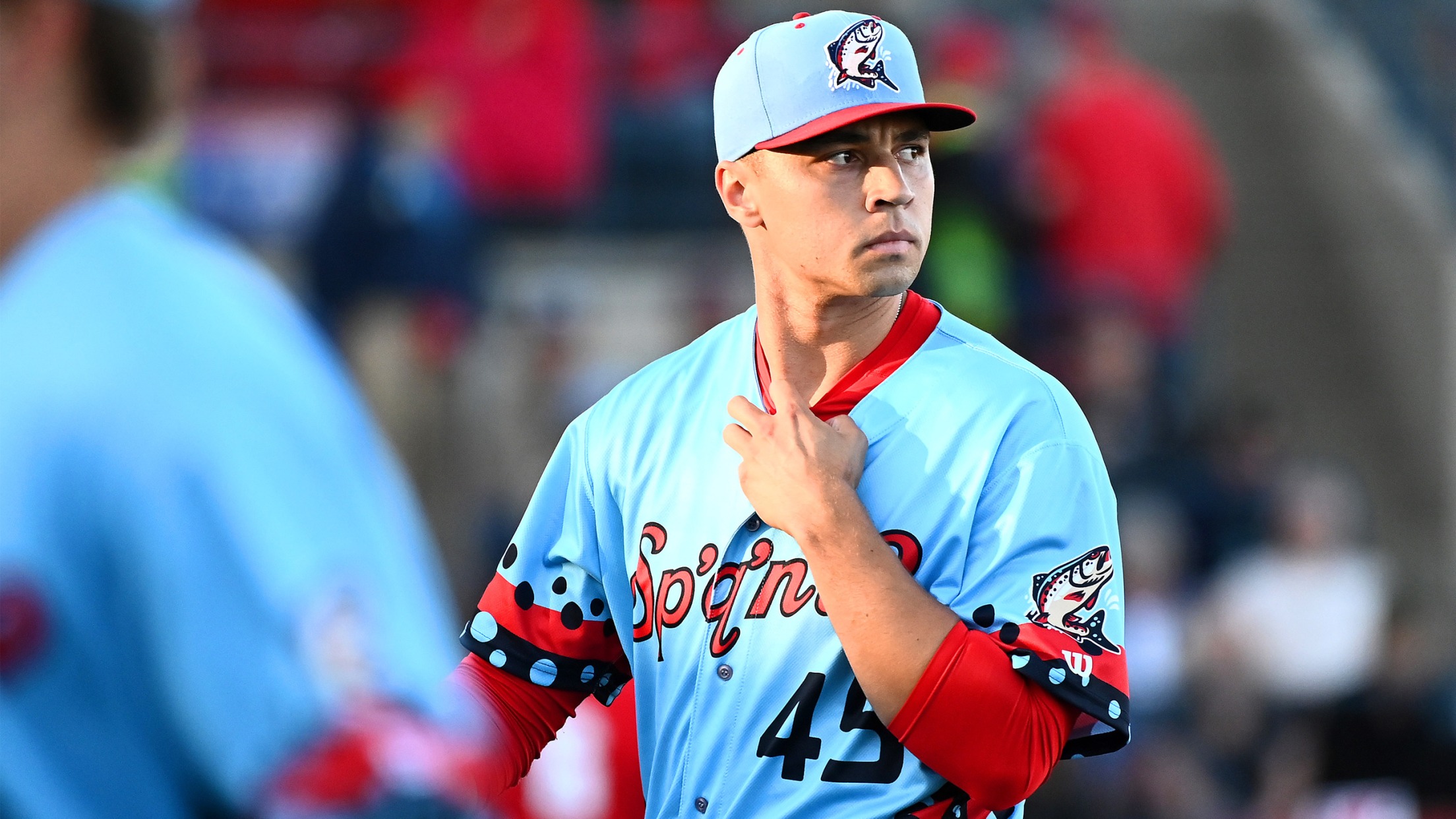 Spokane, Wash. - Gabriel Hughes tossed five solid frames and was backed by another strong night from Spokane's offense as the Indians thumped the Canadians, 11-6, in front of 2,968 fans at Avista Stadium for Smokey Bear Night presented by Sierra Nevada. TOP PEFORMERS Hughes rebounded from a rough outing
Indians Drop Sun-Soaked Doubleheader to Canadians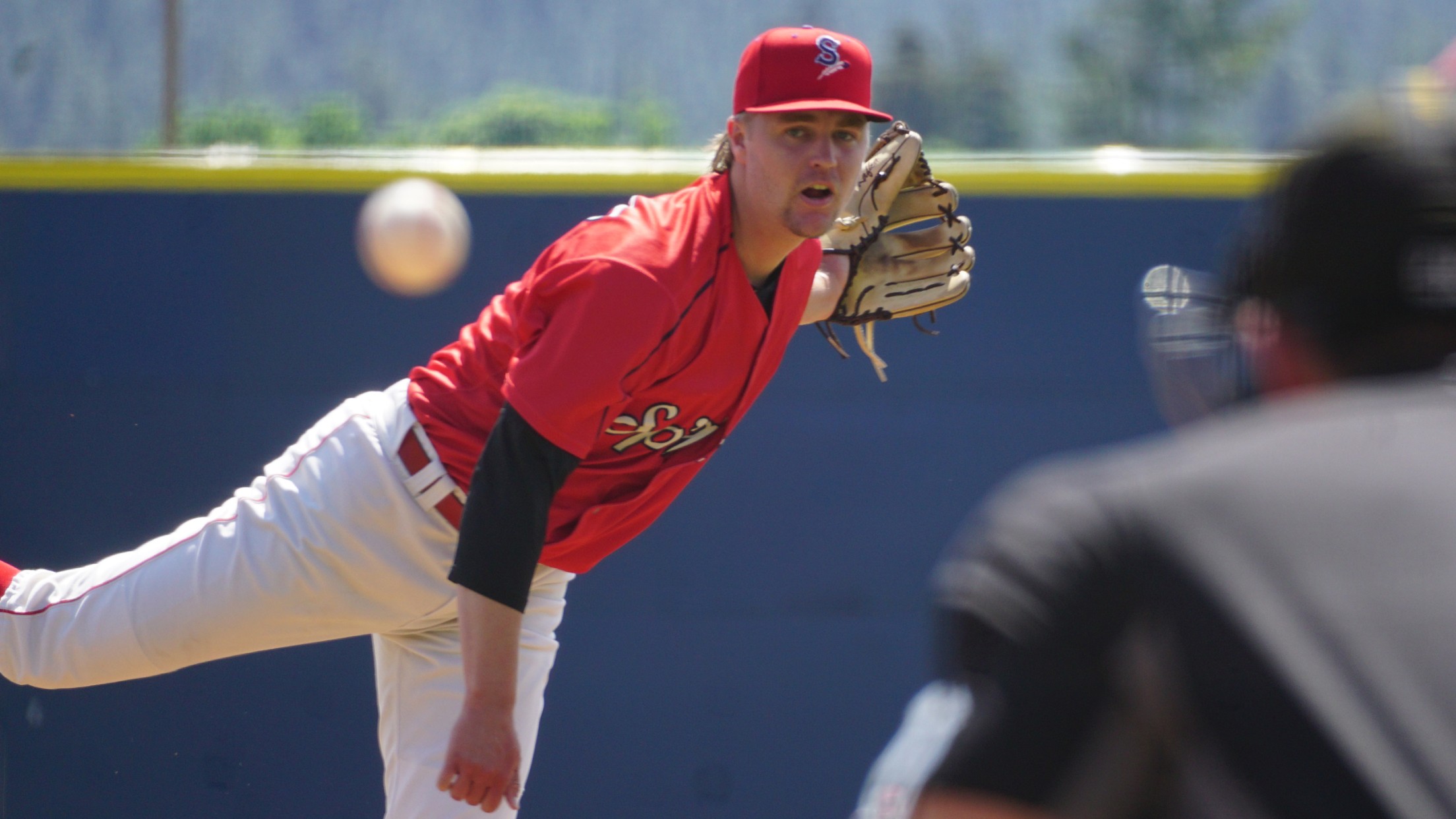 Spokane, Wash. - The weather was perfect but the results were anything but for the Spokane Indians (20-18) in their Tuesday doubleheader with the Vancouver Canadians (21-17). The visitors took the first game, 5-4, and the second by a final of 6-4 in front of 3,828 fans at the ballpark
Spend Father's Day with Craig T. Nelson
Star of Coach, Parenthood, and The Incredibles Returns to Spokane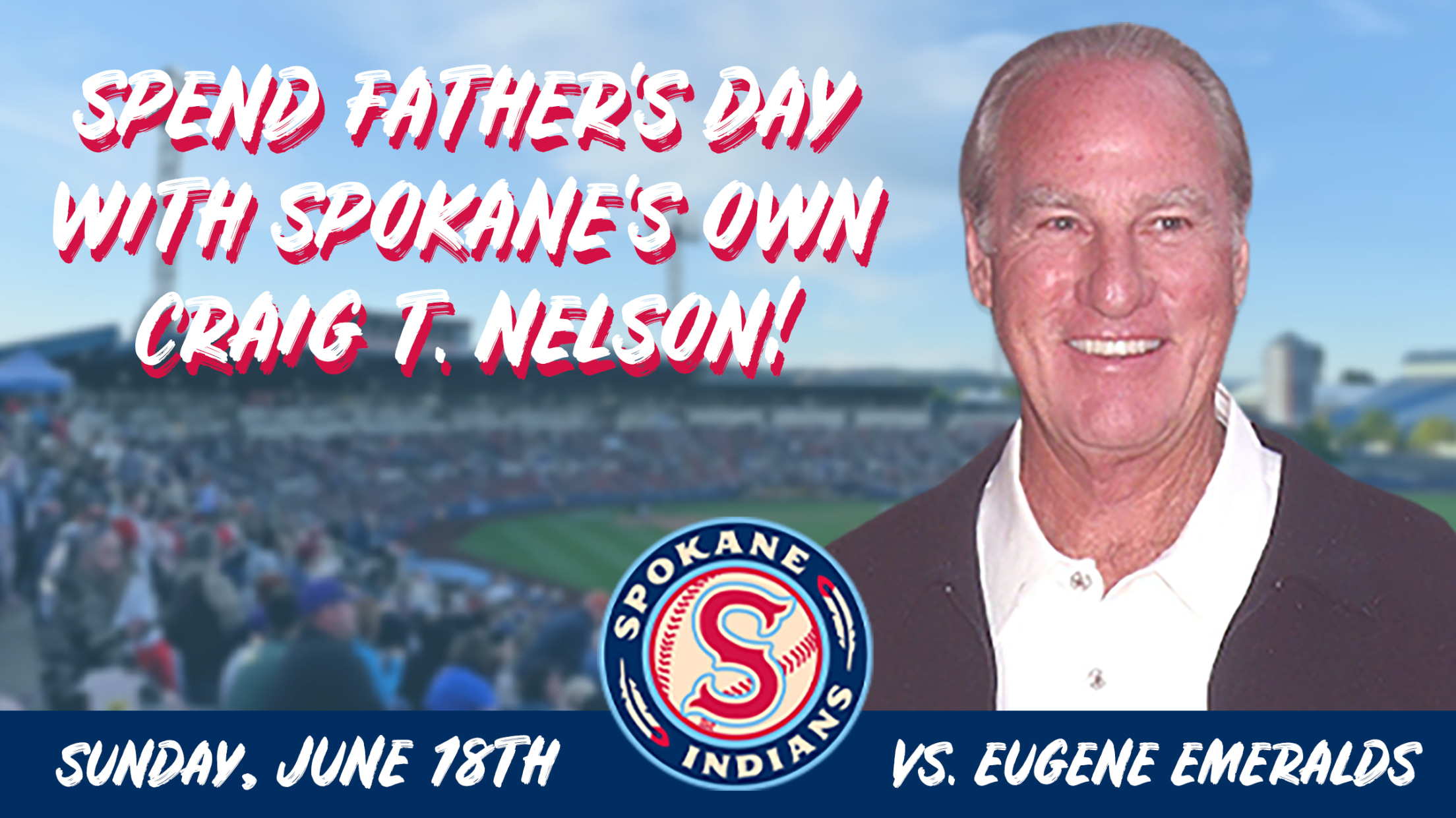 Spokane, Wash. - Come spend Father's Day with Emmy award-winning actor and Spokane native Craig T. Nelson at Avista Stadium on Sunday, June 18th! The beloved star of Coach, Parenthood, The District, and The Incredibles will be at the ballpark to sign autographs and take photos with fans before heading
Spokane Indians Introduce New Family 4-Pack!
The Family 4-Pack is Presented by Spokane Tribe Casino
Spokane, Wash. - The Spokane Indians Baseball Team and Spokane Tribe Casino are teaming up to make games at Avista Stadium even more affordable this summer. The new Family 4-Pack sponsored by Spokane Tribe Casino features (4) reserved bench seats, (4) Indians dogs, (4) Pepsi products, and (4) ice cream
Birds of the Ballpark: Brewer's Blackbird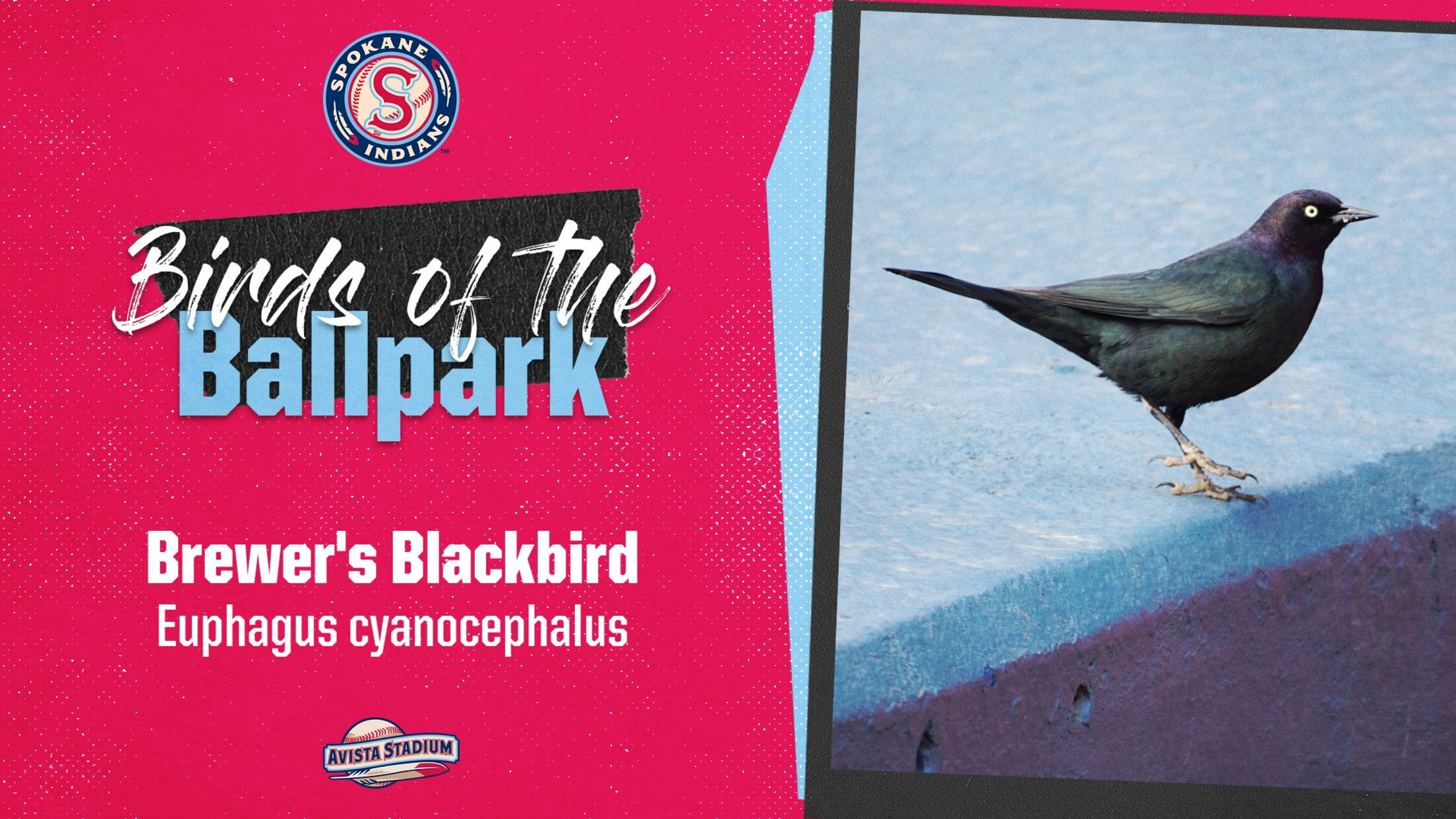 Common Name: Brewer's Blackbird Scientific Name: Euphagus cyanocephalus Habitat: Found in open areas such as grasslands, pastures, lawns, golf courses, agricultural fields, alpine meadows, and beaches; a common sight in urban environments. Lifespan: 8-12 years Length: 8-10 inches (Similar in size to American Robin or Red-Winged Blackbird) Wingspan: 14-15 inches
Indians Walk Off Hops, 9-8, to Clinch Series Win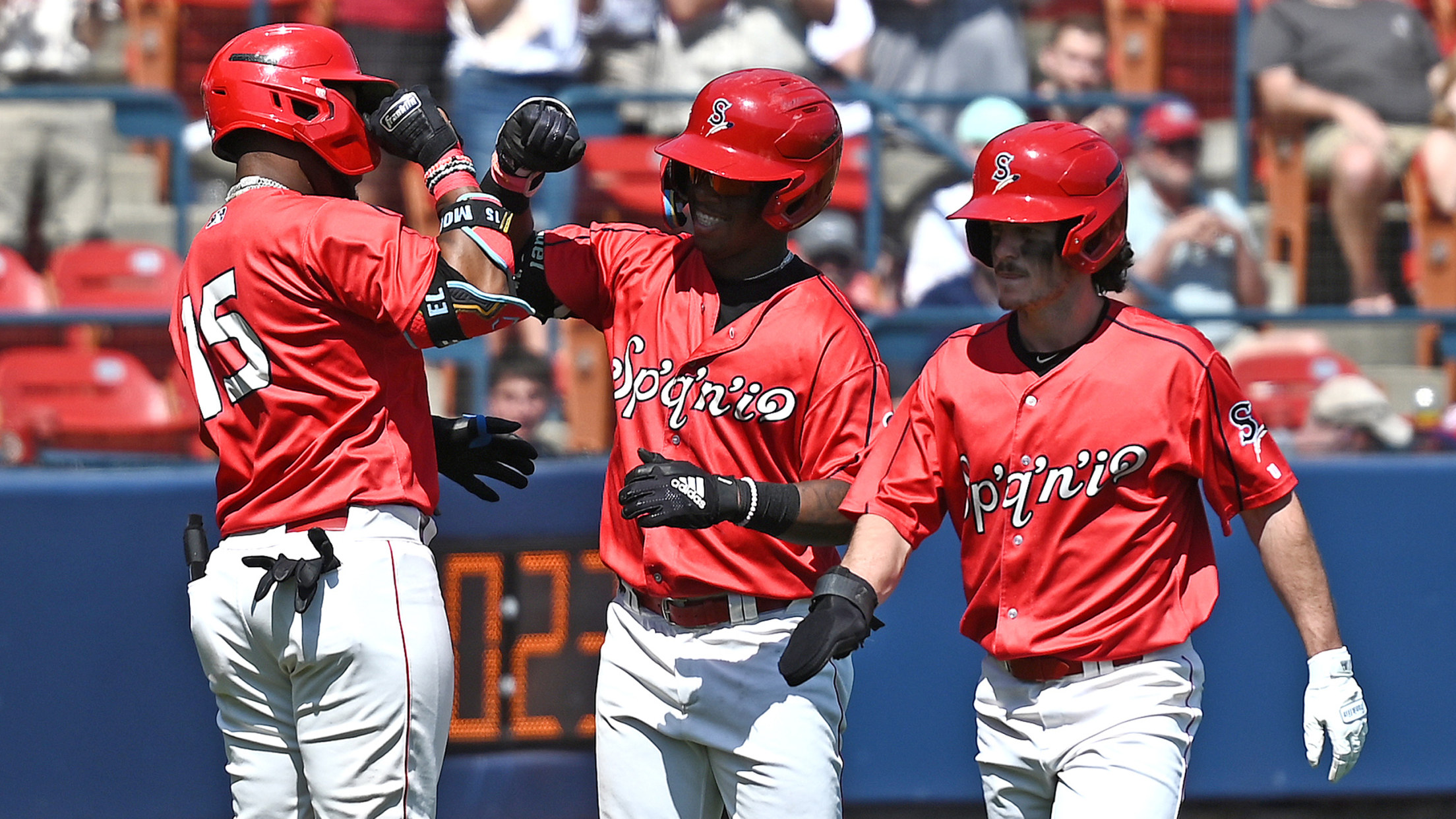 Spokane, Wash. - Aiverson Rodriguez capped off a three-hit day with a walk-off single as the Indians topped the Hops, 9-8, in front of 3,024 fans at Avista Stadium for the Mother's Day Game. Spokane's victory gave the team their first series win of the season and improved their record
Indians Drop Heartbreaker to Hops in Extras, 6-5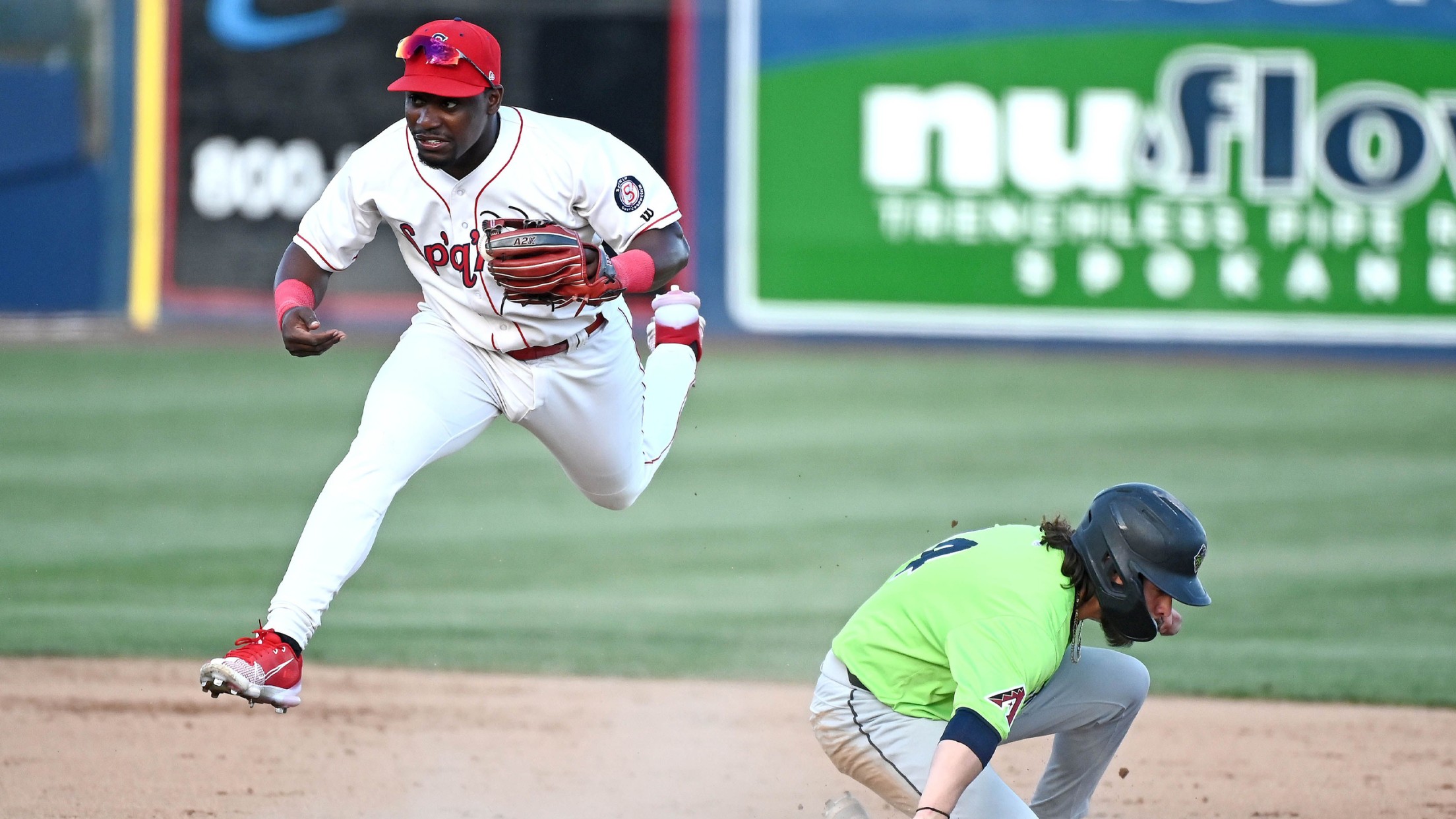 Spokane, Wash. - The Indians looked to be on the verge of claiming a series win over the Hops after cruising through the game's first eight innings tonight. Things unraveled quickly from there. Hillsboro scored twice in the ninth to tie the game and Spokane was unable to capitalize on
Bitter Hops Battle Back from the Brink, Beat Indians 8-3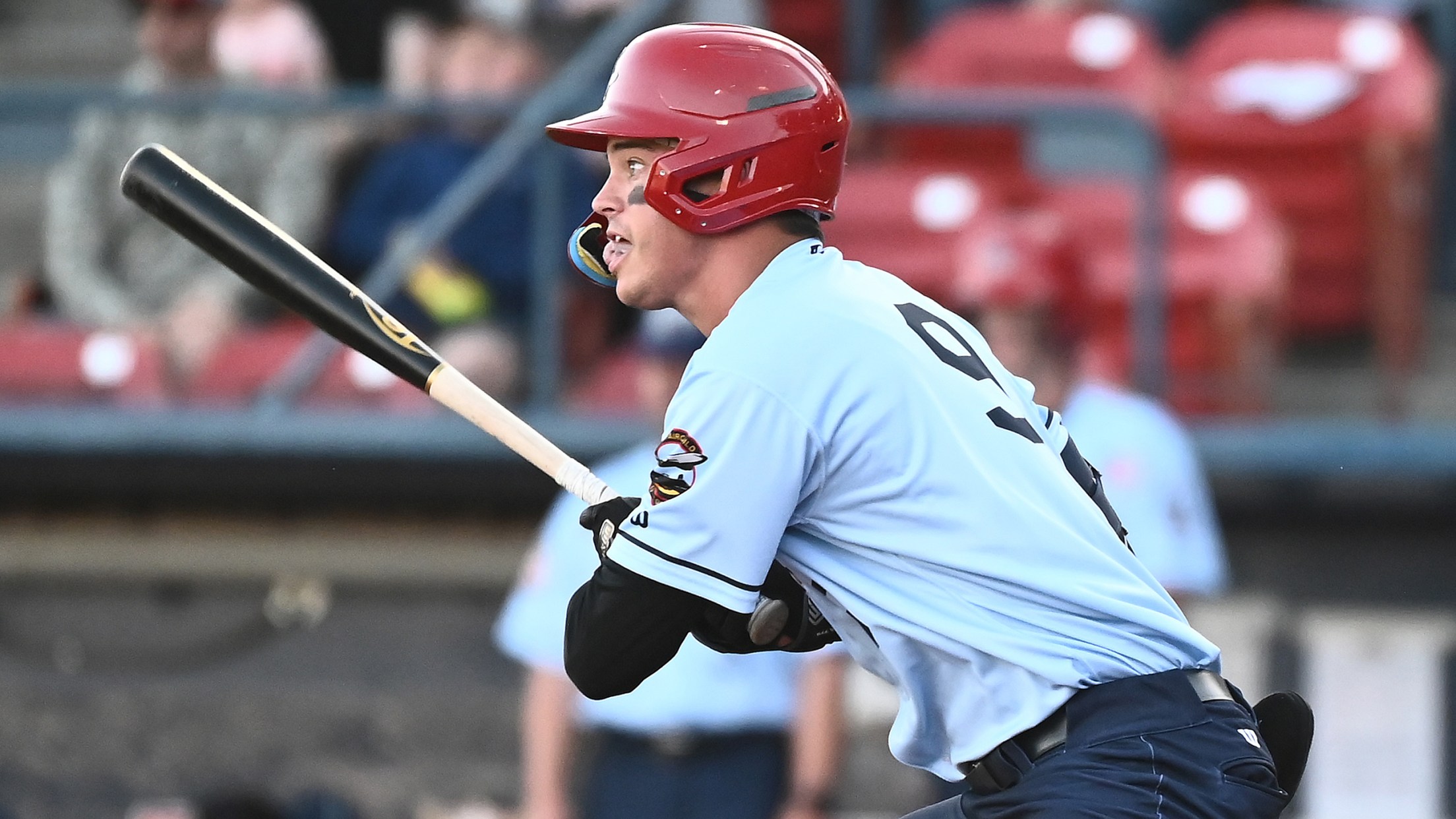 Spokane, Wash. - After being battered by the Indians in the first three games of the series, the Hops exacted their revenge on Friday night at Avista Stadium. Hillsboro connected on a season high three home runs and kept Spokane's potent lineup in check as they got their first win
Indians Outlast Hops, 11-10, for Fourth Straight Win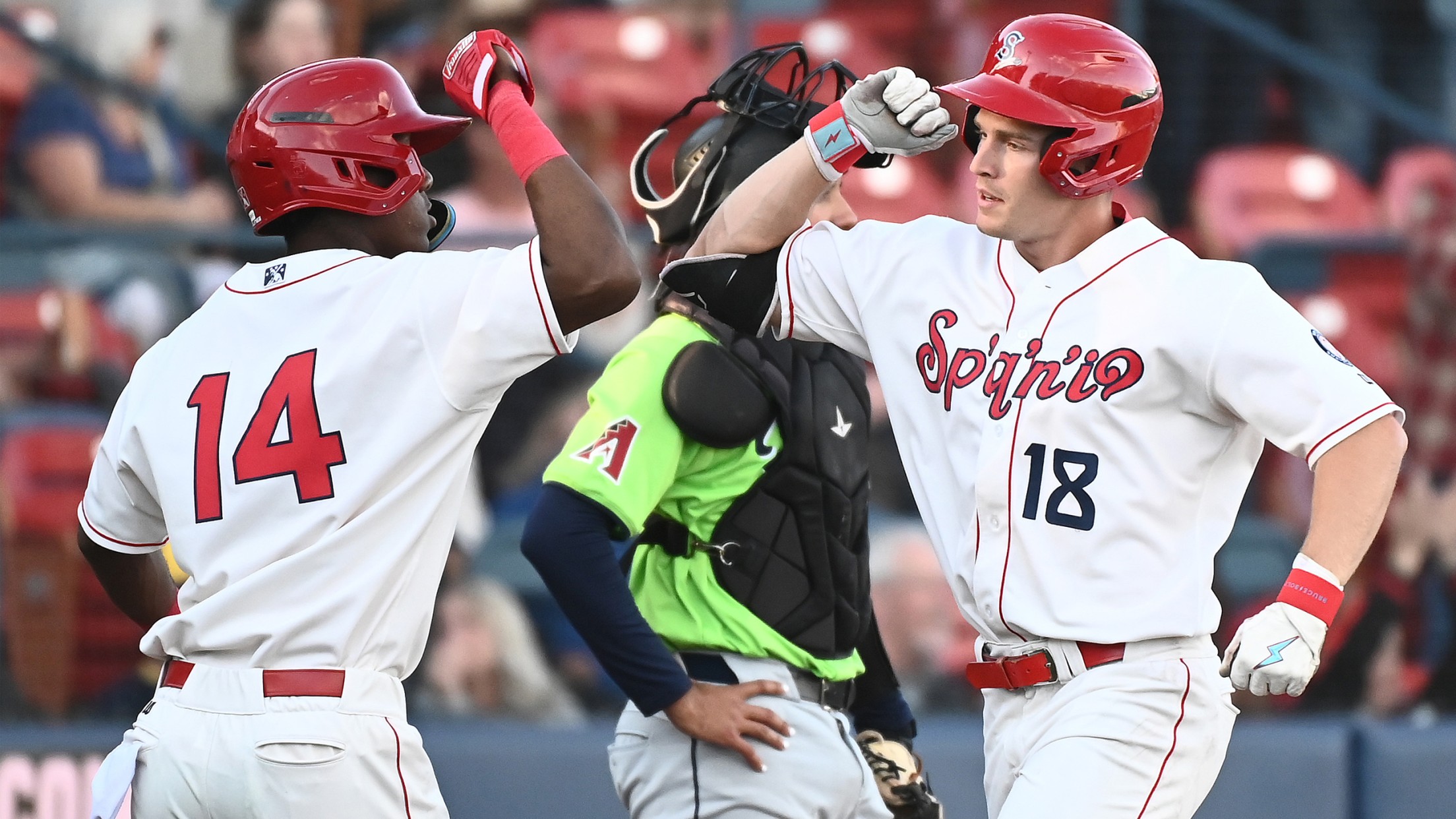 Spokane, Wash. - The weather is heating up and so are the Indians. Spokane got home runs from Zach Kokoska and Yanquiel Fernandez and held off a late rally from the Hops in their 11-10 win at Avista Stadium in front of 2,319 fans for Jersey Off the Back Night
Fernandez Hits for Cycle in Spokane's 18-1 Win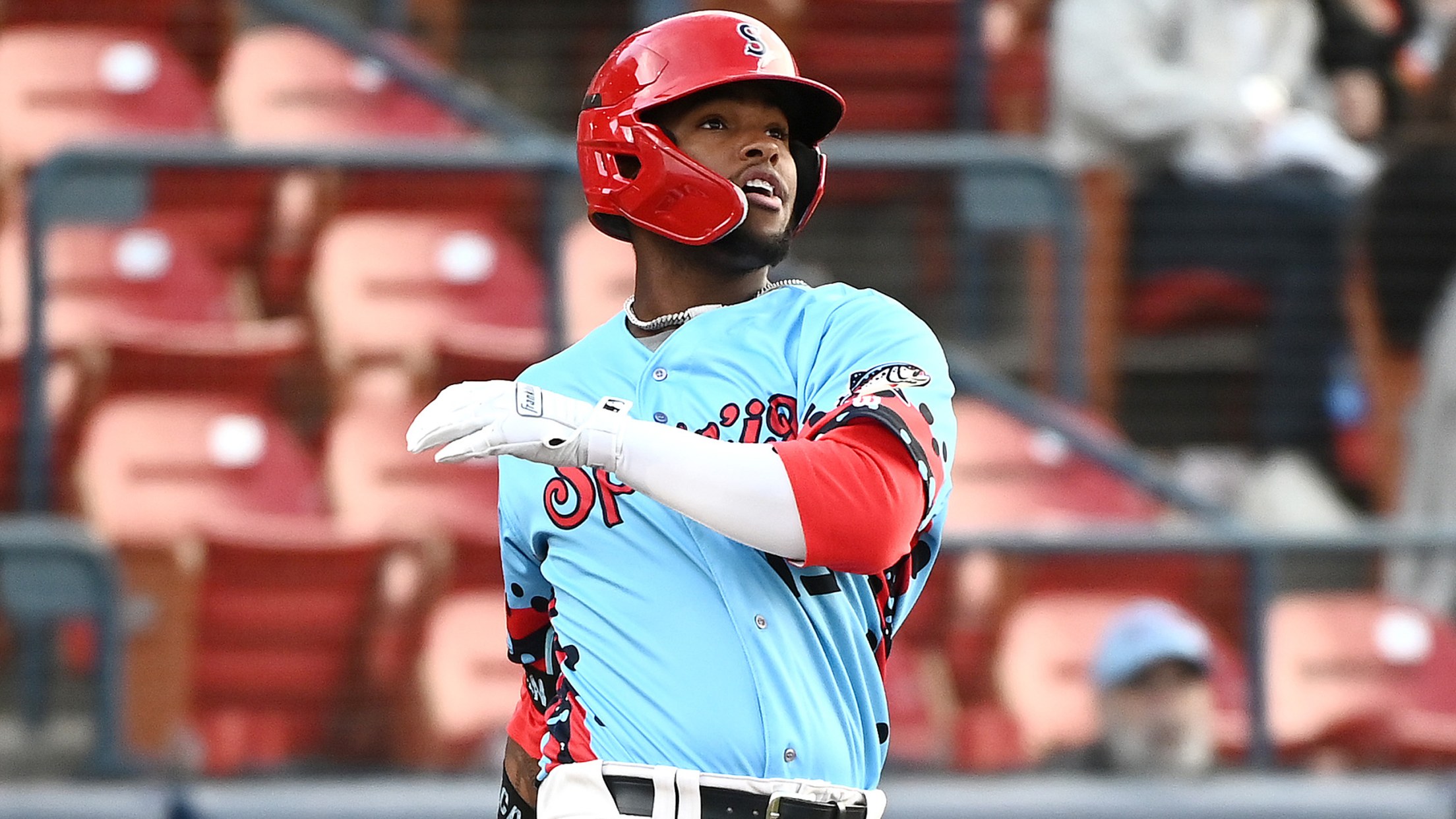 Spokane, Wash. - Yanquiel Fernandez completed the first cycle for the Spokane Indians in over 40 years as the home squad romped past the Hops, 18-1, in front of 1,903 fans at Avista Stadium for Go Yard Giveaway Night presented By 94.1 The Bear. TOP PEFORMERS The 20-year-old Fernandez had
Spokane Indians to Honor Sandy Williams on June 23rd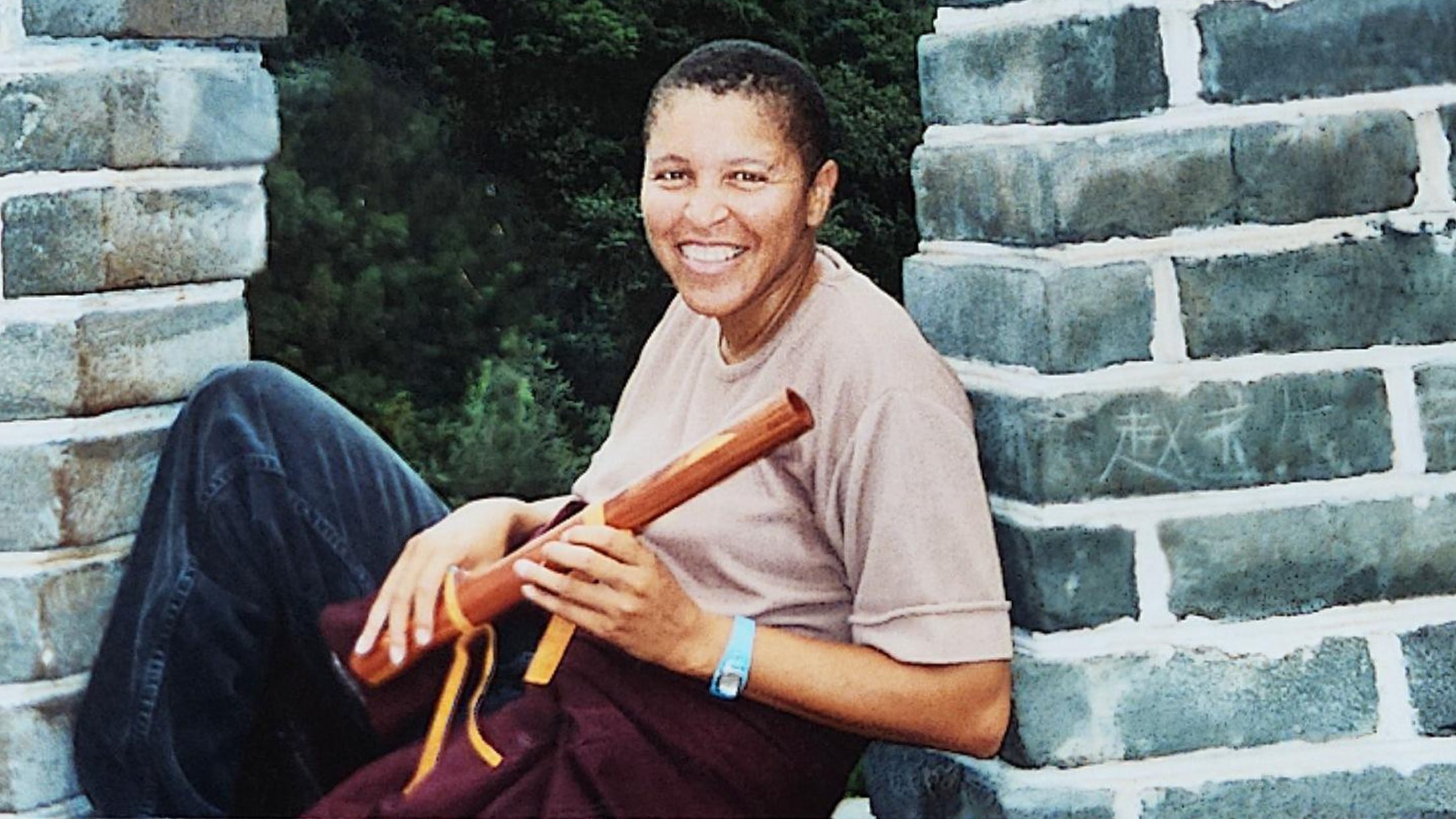 Spokane, Wash. - On Sunday, September 4, 2022, the tragic loss of Sandy Williams, a distinguished civil rights activist, journalist and community leader, left a tremendous void in the Spokane community. Her visionary leadership and tenacious pursuit of equity and justice impacted countless lives. Sandy was the executive director of
Hughes and Co. Mash Hops, 9-1, in Series Opener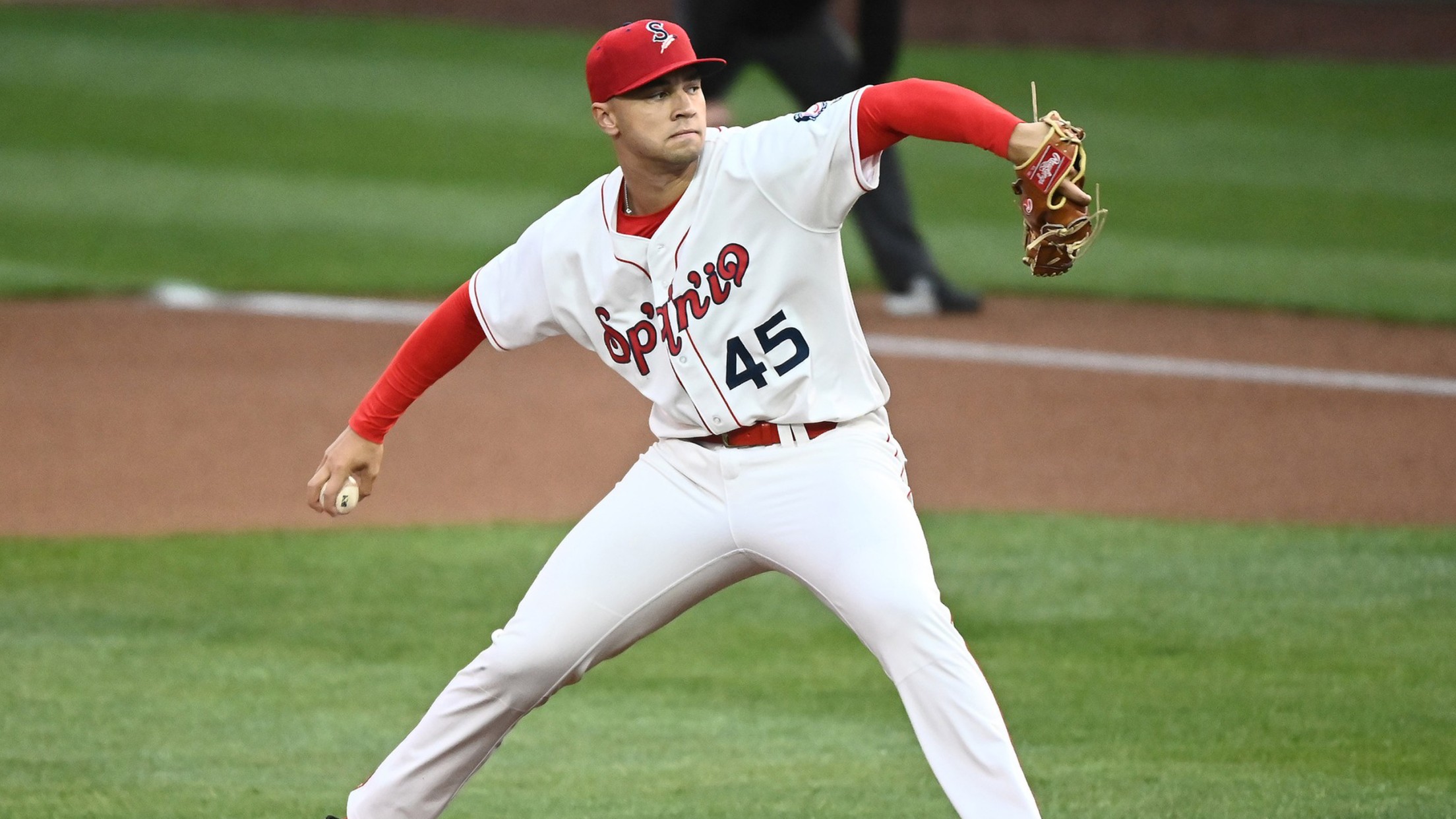 Spokane, Wash. - Gabriel Hughes turned in his best start of the season and was backed by a strong night from the offense as the Indians rolled, 9-1, over the Hops in front of 1,918 fans and 105 dogs at Avista Stadium for SCRAPS Bark in the Park Night presented
Through the Decades with the Spokane Indians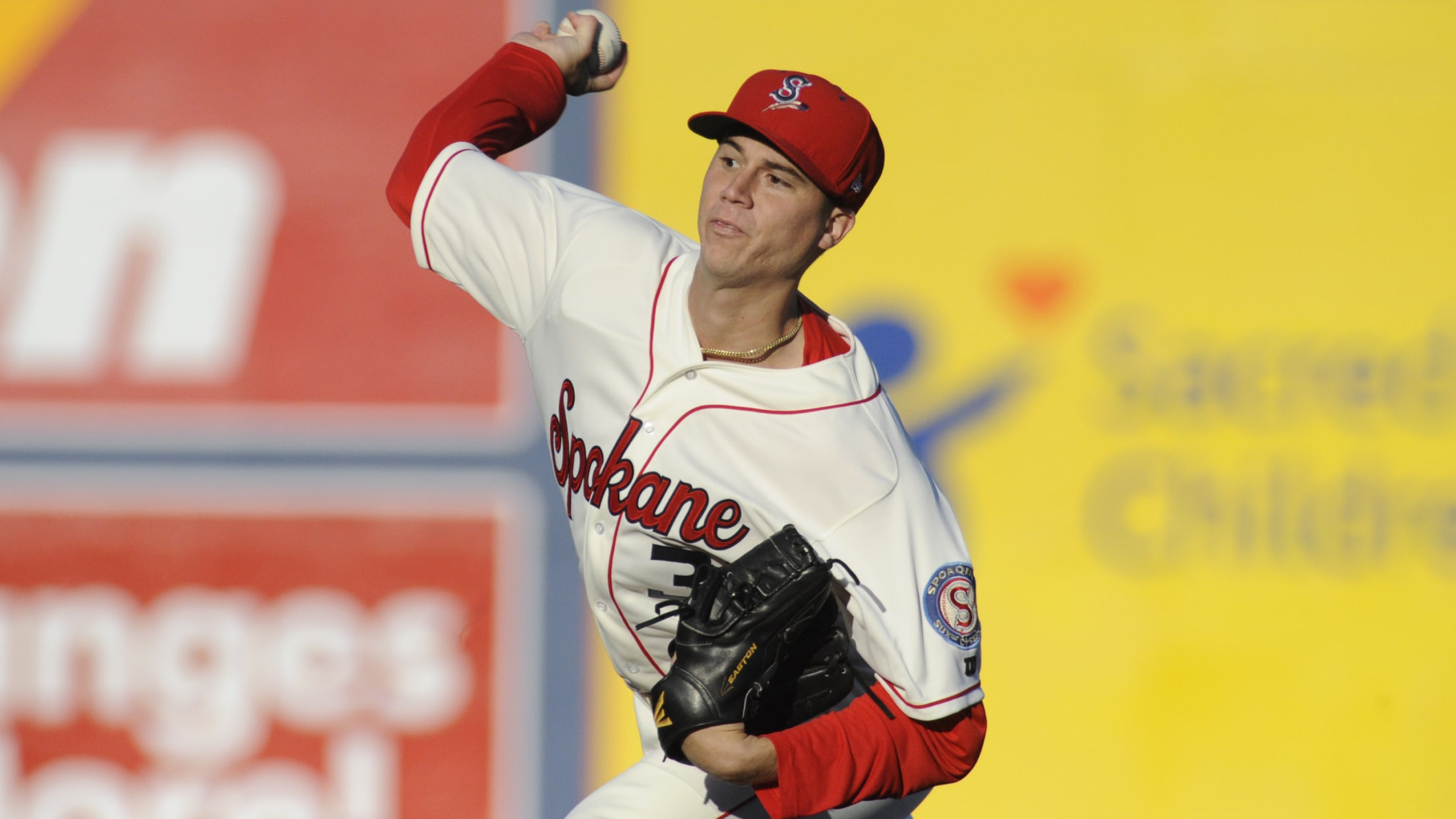 2013 Record: 38-38 (3rd in NWL North) MLB Affiliate: Texas Rangers Notable Alumni: Jordan Akins, Chi Chi Gonzalez, Keone Kela Notes: After two straight losing seasons the Spokane Indians returned to .500 in 2013 thanks to a pitching staff that posted the lowest team ERA (3.28) since 1968. The squad
Q & A with Spokane Indians Legend Tommy Hutton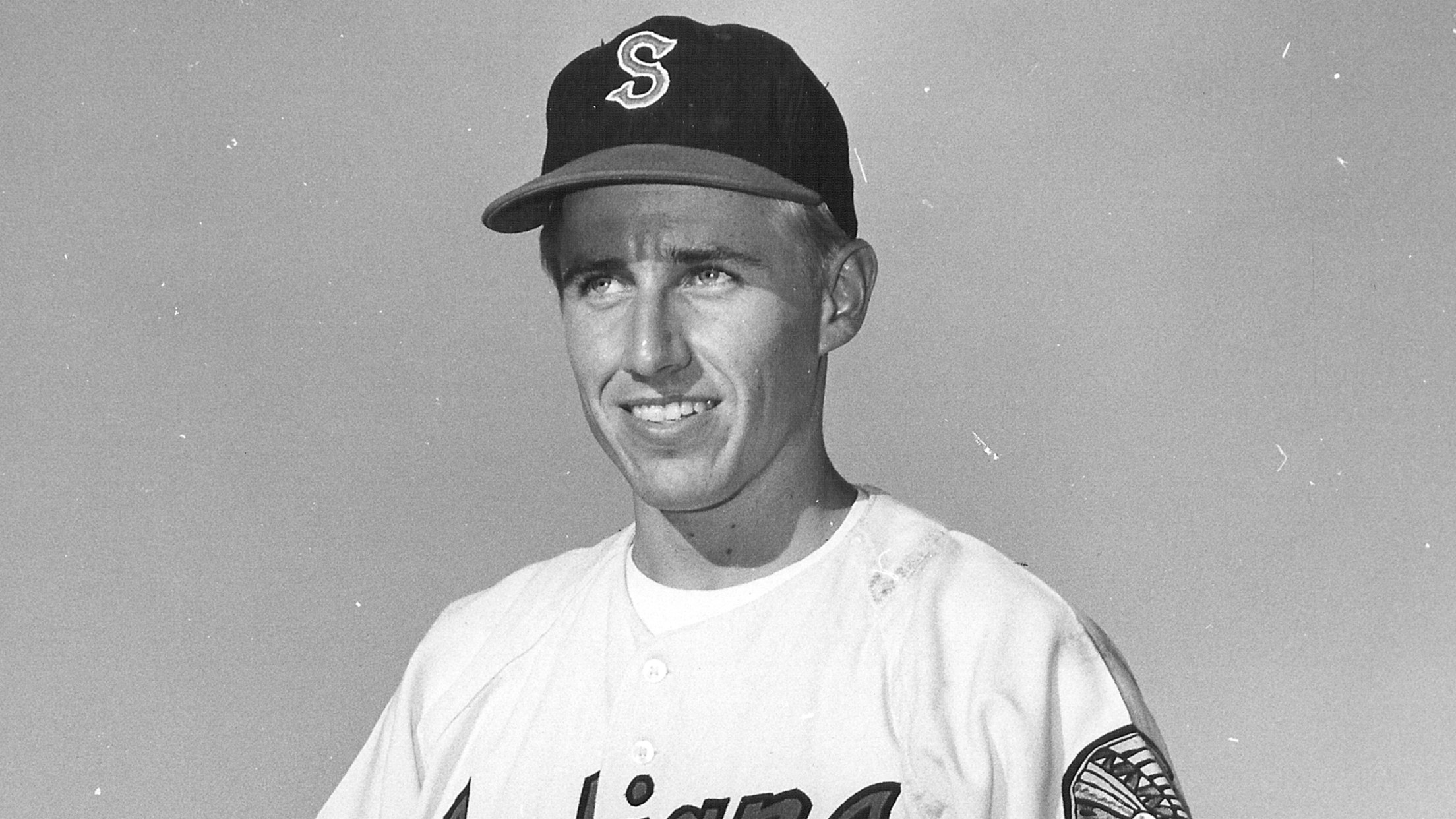 Spokane, Wash. - Tommy Hutton starred at South Pasadena High School where he was spotted by an up-and-coming Dodgers scout by the name of Tommy Lasorda. The future Hall of Famer convinced the young ballplayer to take less money in order to stay close to home, and Hutton signed with
Amador Homers Twice In 15-8 Series Finale Win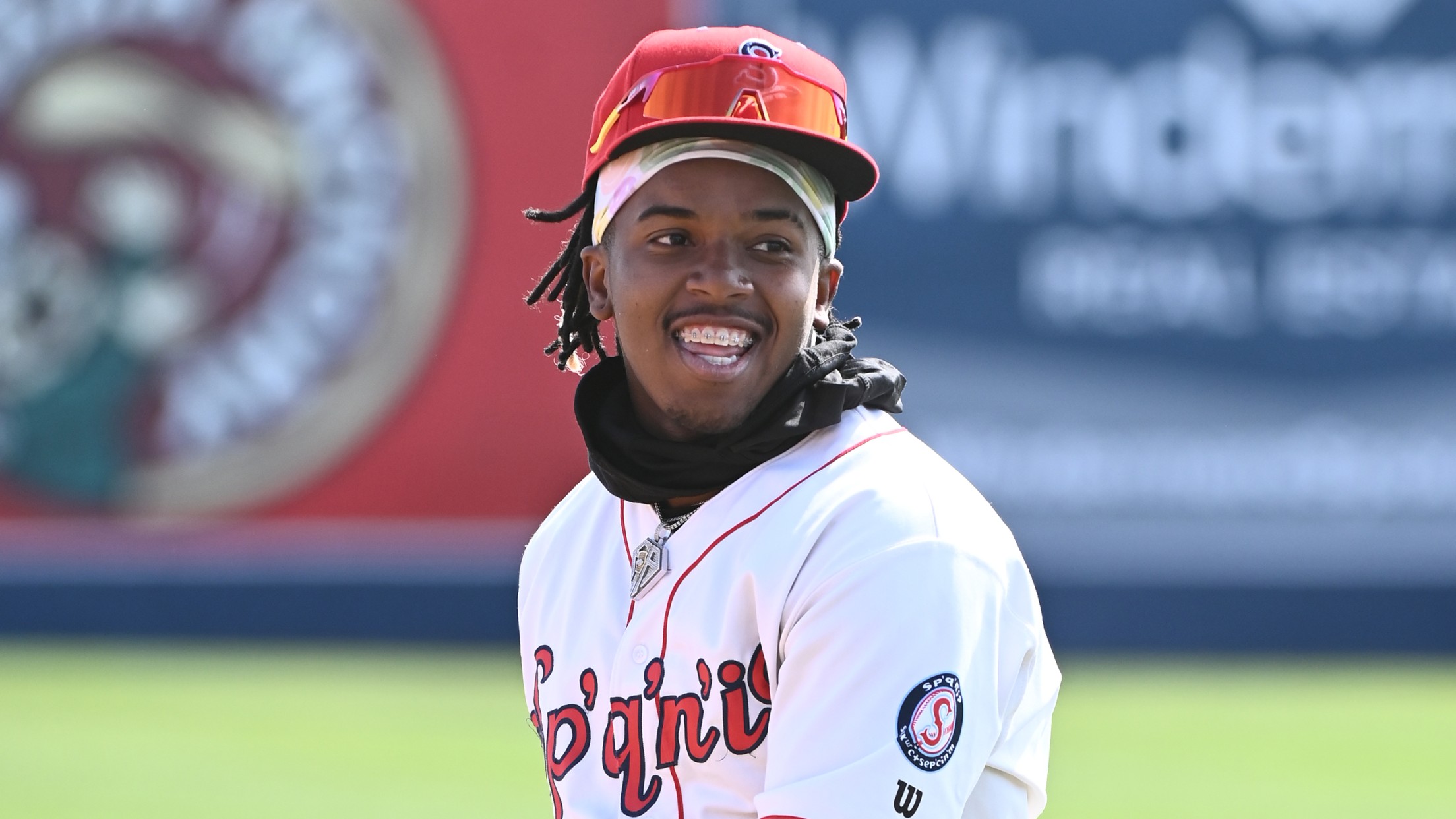 SPOKANE, Wash. - Switch-hitter Adael Adamor connected on two-run homers from both sides of the plate, as the Indians cruised to a 15-8 series finale win over Everett in front of 2,754 fans at Avista Stadium for the Pajama Party Day Game. TOP PERFORMERS Amador's slow start with the Indians
Indians Drop Heartbreaker to AquaSox in 10 Innings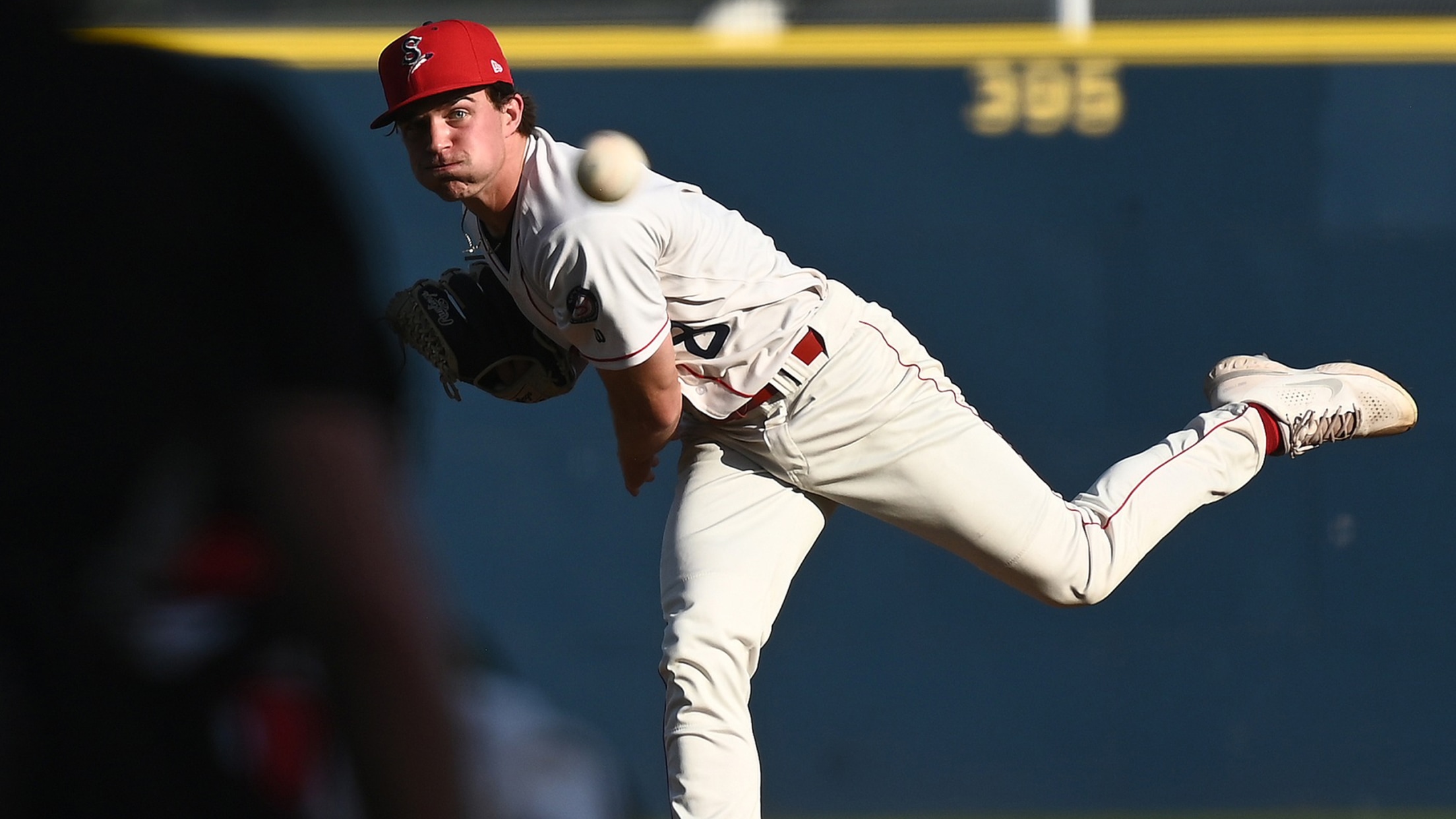 Spokane, Wash. - After scoring in each of the game's first six innings, the Indians looked poised to win their third straight against the AquaSox. Then the ninth inning happened. Everett scored four runs in that frame and three more in the tenth to top Spokane, 10-7, in front of
Indians Emerge Triumphant in Taut Tilt with AquaSox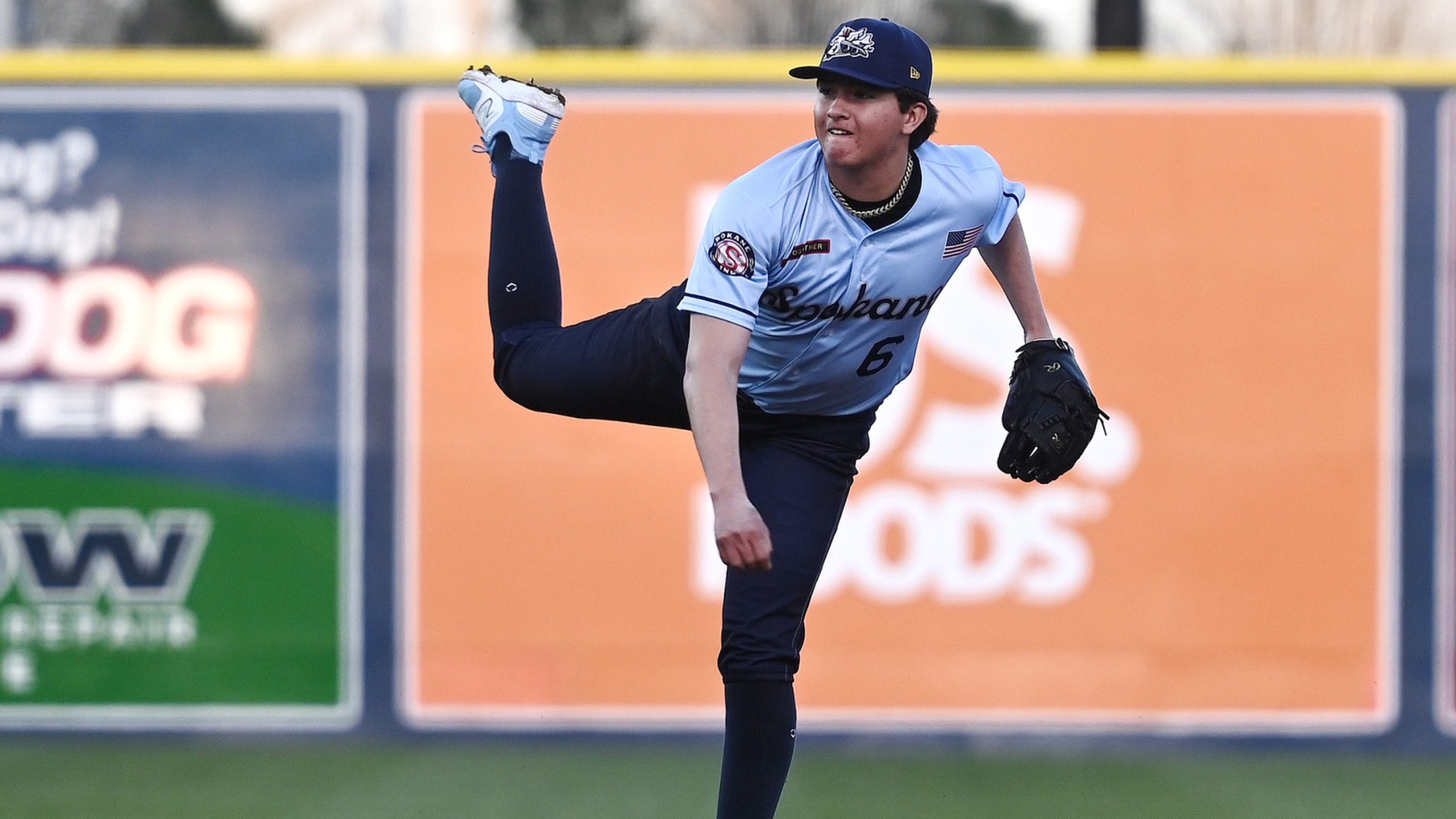 Spokane, Wash. - Victor Juarez tossed five effective innings and was backed by homers from Jordan Beck and Braxton Fulford, as the Indians topped the AquaSox, 3-1, in front of 3,755 fans at Avista Stadium for Fireworks Night presented by Valley Glass and K-102 Country. TOP PEFORMERS The youngest pitcher
Spokane Indians Announce 2023 SWX Broadcast Dates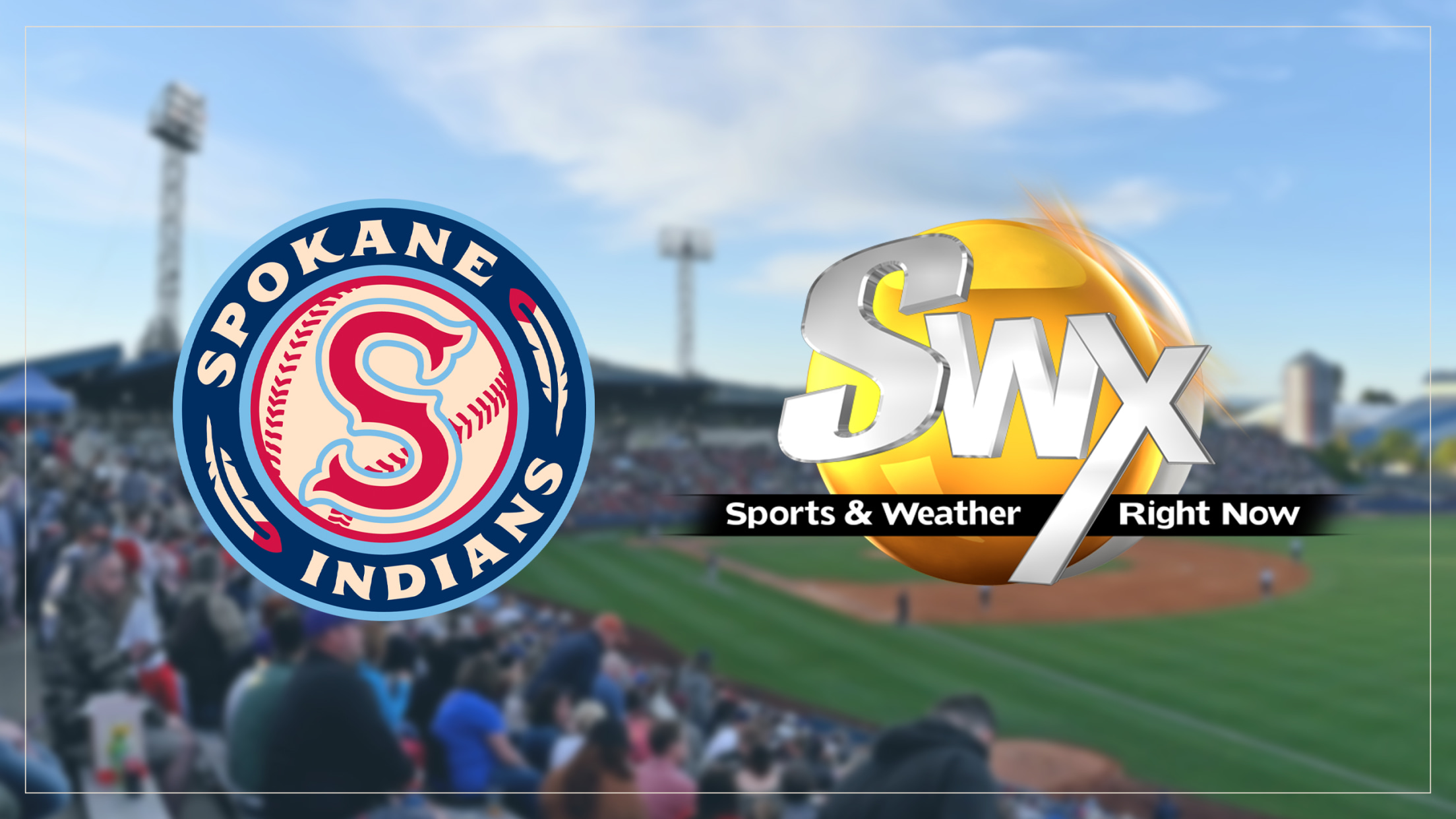 Spokane, Wash. - The Spokane Indians and SWX Right Now have announced the broadcast dates for the six televised games during the 2023 Northwest League season, starting this Saturday, April 29th for Yoke's Family Feast Night against the Everett AquaSox (Seattle Mariners affiliate). First pitch is at 5:09 p.m. with
Spokane Steamrolls Hapless Frogs in 17-8 Win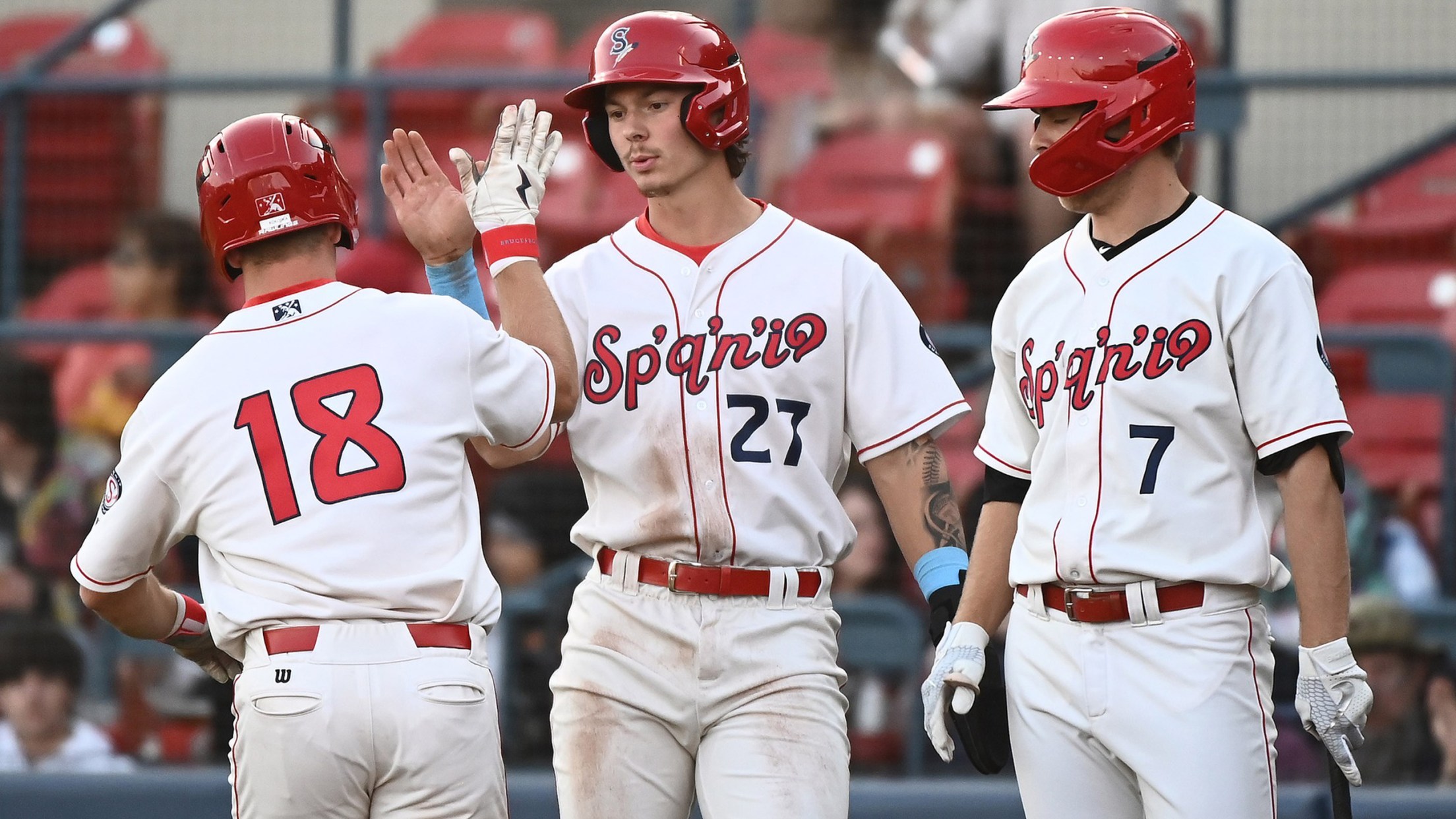 Spokane, Wash. - Spokane's talented lineup had been held in check by AquaSox pitching in the first two games of this week's series. That changed in a hurry tonight. The Indians connected on a season-high four home runs and six players had multiple hits as they routed Everett, 17-8, in
Spokane Pitchers Rack Up 17 Strikeouts in 9-4 Loss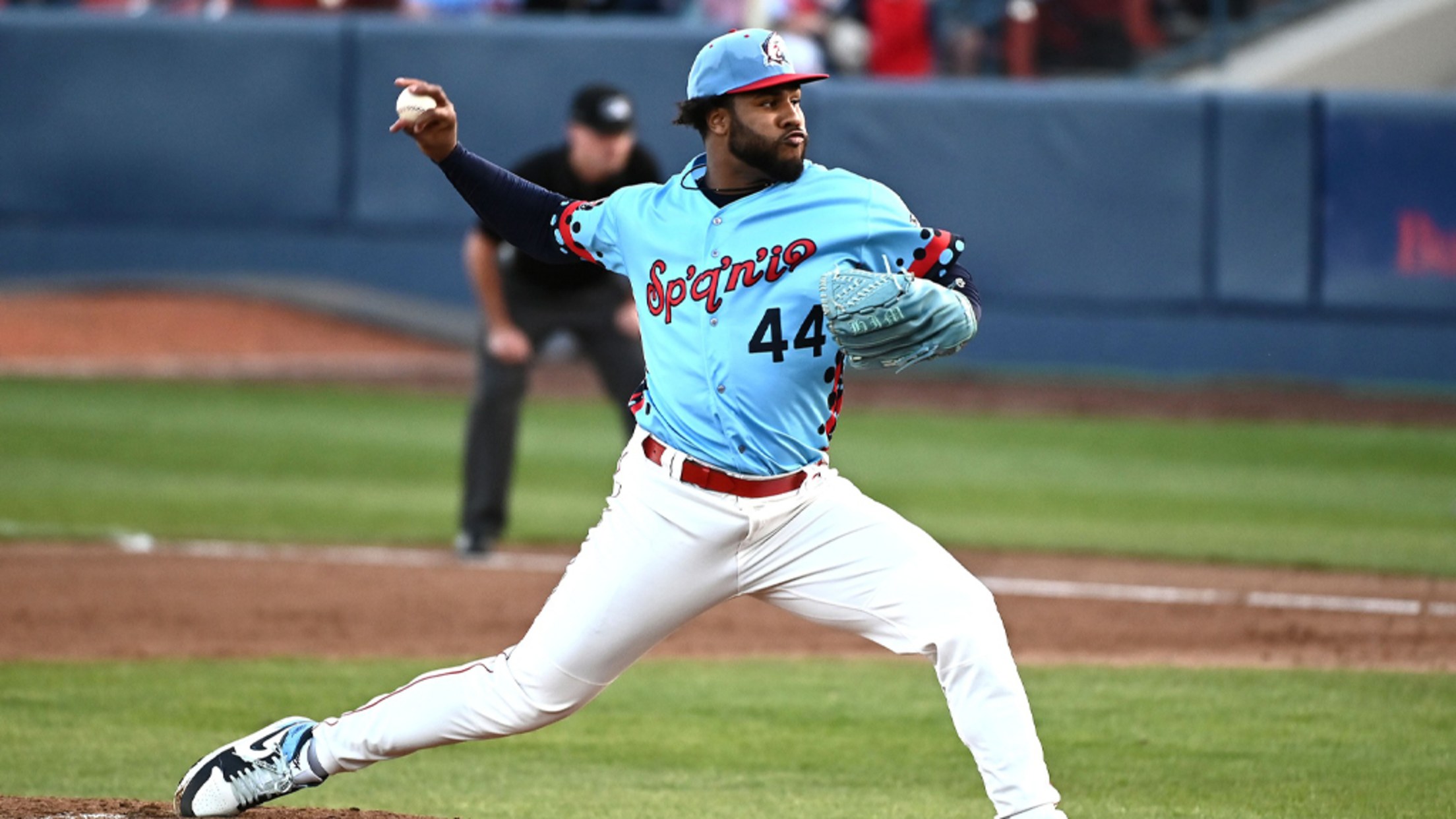 Spokane, Wash. - Seven Spokane pitchers combined for a season-high 17 strikeouts, but it wasn't enough as the visiting AquaSox emerged triumphant, 9-4, in front of 2,093 fans at Avista Stadium for RIBBY the Mascot's Birthday & Redband Rally Night. TOP PERFORMERS Third baseman Sterlin Thompson reached base three times
Indians Leapfrogged by AquaSox in Series Opener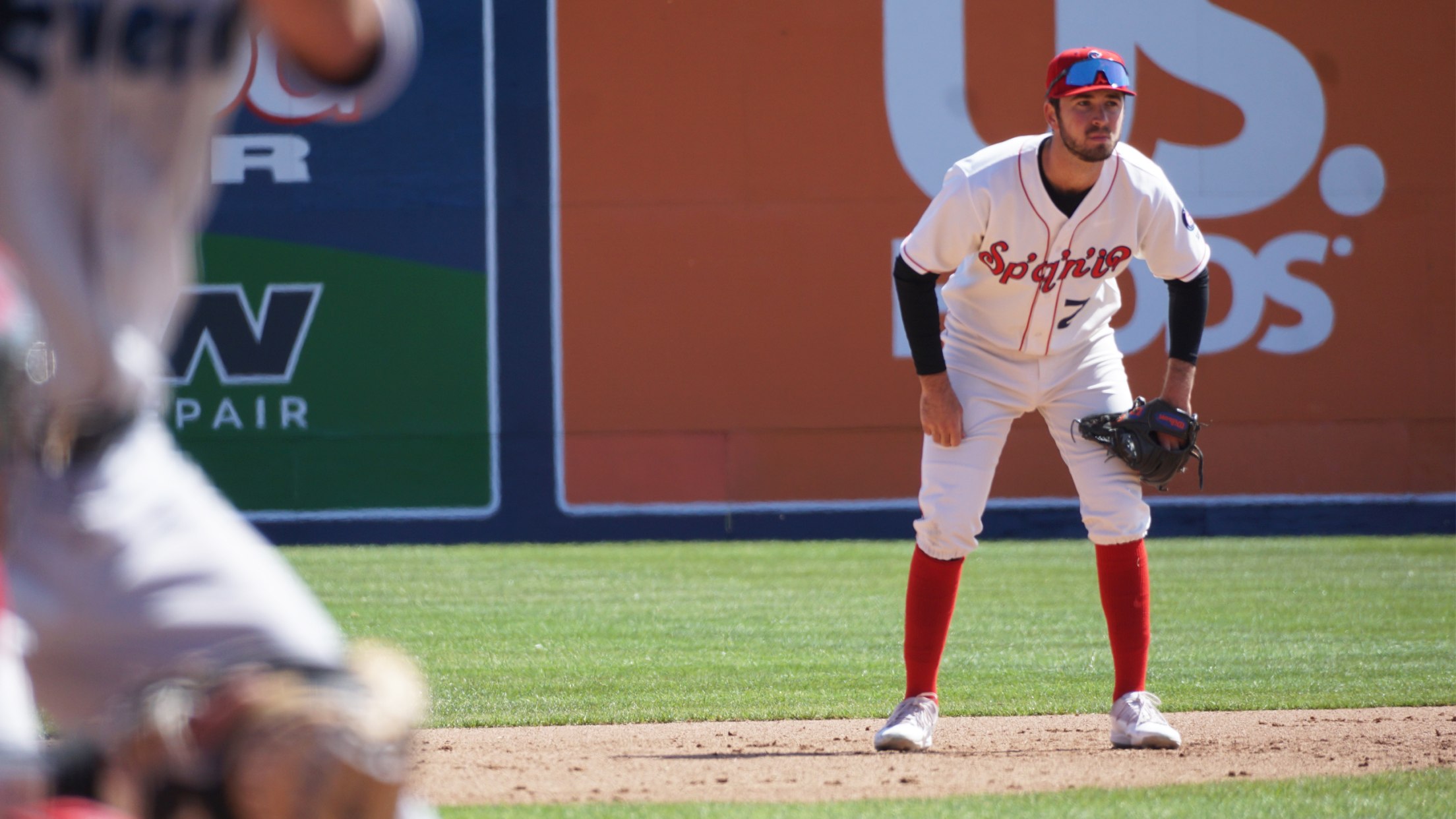 -Spokane, Wash. - Everett's offense exploded for 11 runs in the fifth inning as they ran roughshod over the Indians, 15-2, in front of 1,890 fans at Avista Stadium for the Education Day Game presented by KXLY AM 920/100.7 FM. TOP PERFORMERS Braxton Fulford finished 2-for-4 including his third home