Make your child's birthday unforgettable during a RailRiders game at PNC Field!
Let us handle all the details and fun to make your child's birthday the best one yet. We offer two different packages to better help customize the fun and all birthday parties are held on the third base concourse in the Mamita's Ice Birthday Zone.
Birthday Parties at PNC Field are presented by Mamita's Homemade Style Flavored Ice!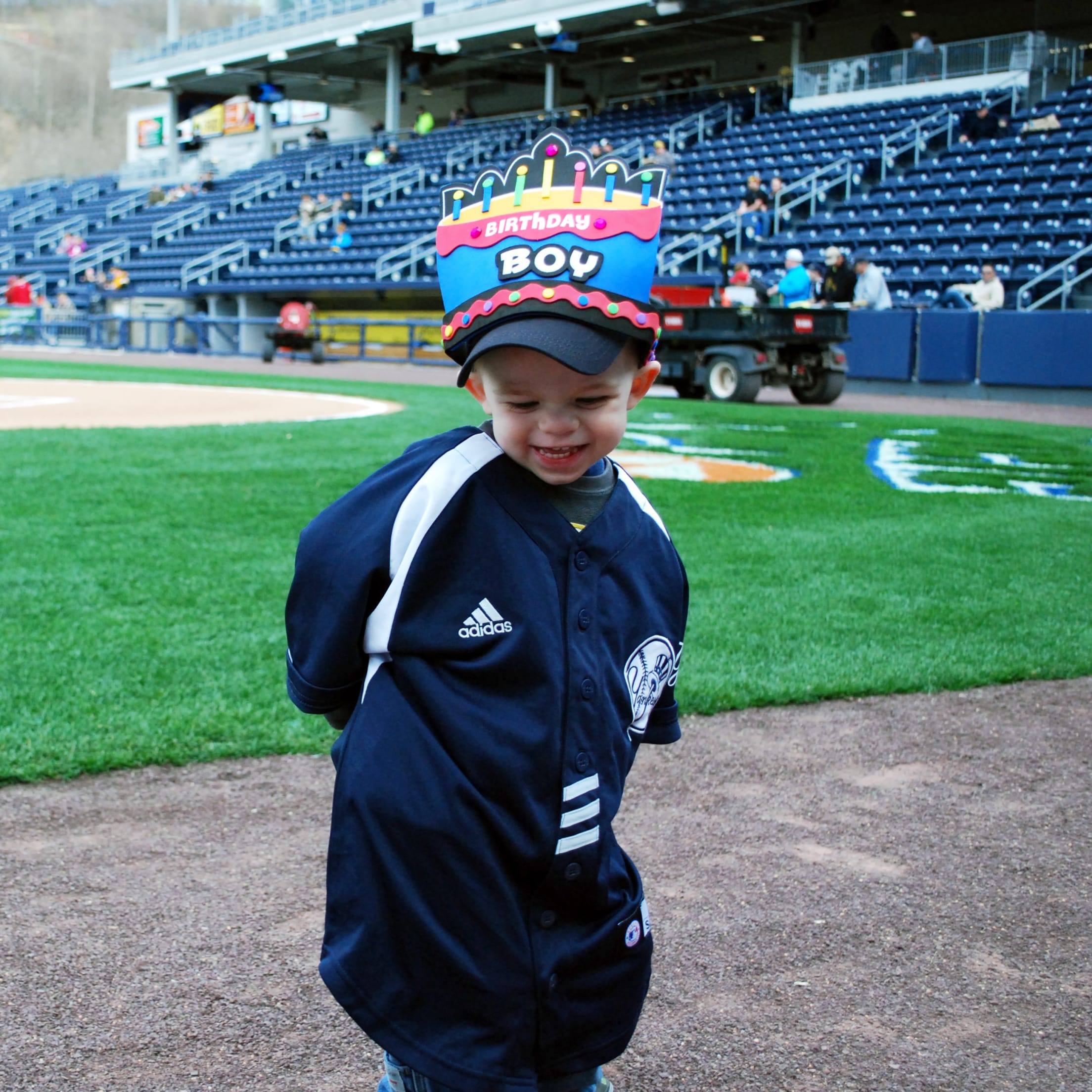 Rookie Package - $160*
10 Field Reserved Tickets
10 Fun Zone Passes
Birthday child gets to throw a first pitch!
Birthday child gets to participate in an in-between inning game
Birthday child receives happy birthday announcement on our video board
Each child receives one Mamita's Homemade Style Flavored Ice (their choice of flavor)
Birthday child receives a special Mamita's jersey
Everyone gets a group photo with CHAMP (Taken by our photographer - one digital copy included)
$16.00 per extra child ticket
$11.00 per adult ticket with no additional benefits (just the discounted group rate ticket)
*Must purchase a minimum of 10 tickets.
---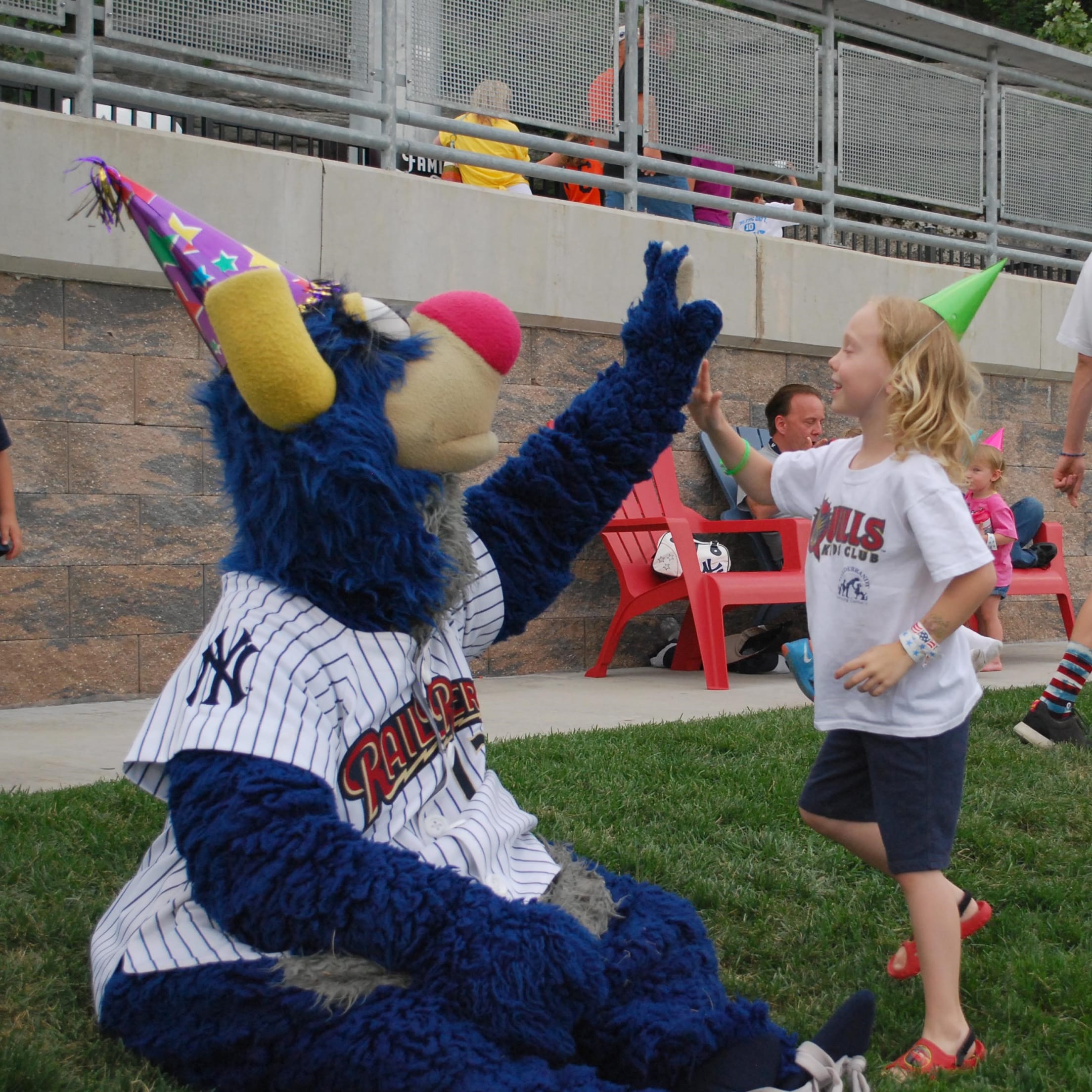 All-Star Champ Package - $310*
10 Field Reserved Tickets
10 Gift bags that include:
Railriders logo baseball
Fun Zone Pass
$10.00 gift card
One complimentary voucher for an upcoming RailRiders game for each child
Birthday child gets to throw a first pitch
Birthday child can announce three players names on the stadium PA
Birthday child gets to participate in an in-between inning game
Birthday child receives birthday announcement on our video board
Each child receives one Mamita's Homemade Style Flavored Ice (their choice of flavor)
Birthday child receives a special Mamita's jersey
Everyone gets a group photo with CHAMP (Taken by our photographer - one digital copy included)
$31.00 per extra child ticket
$$11.00 per adult ticket with no additional benefits (just the discounted group rate ticket)
*Must purchase a minimum of 10 tickets