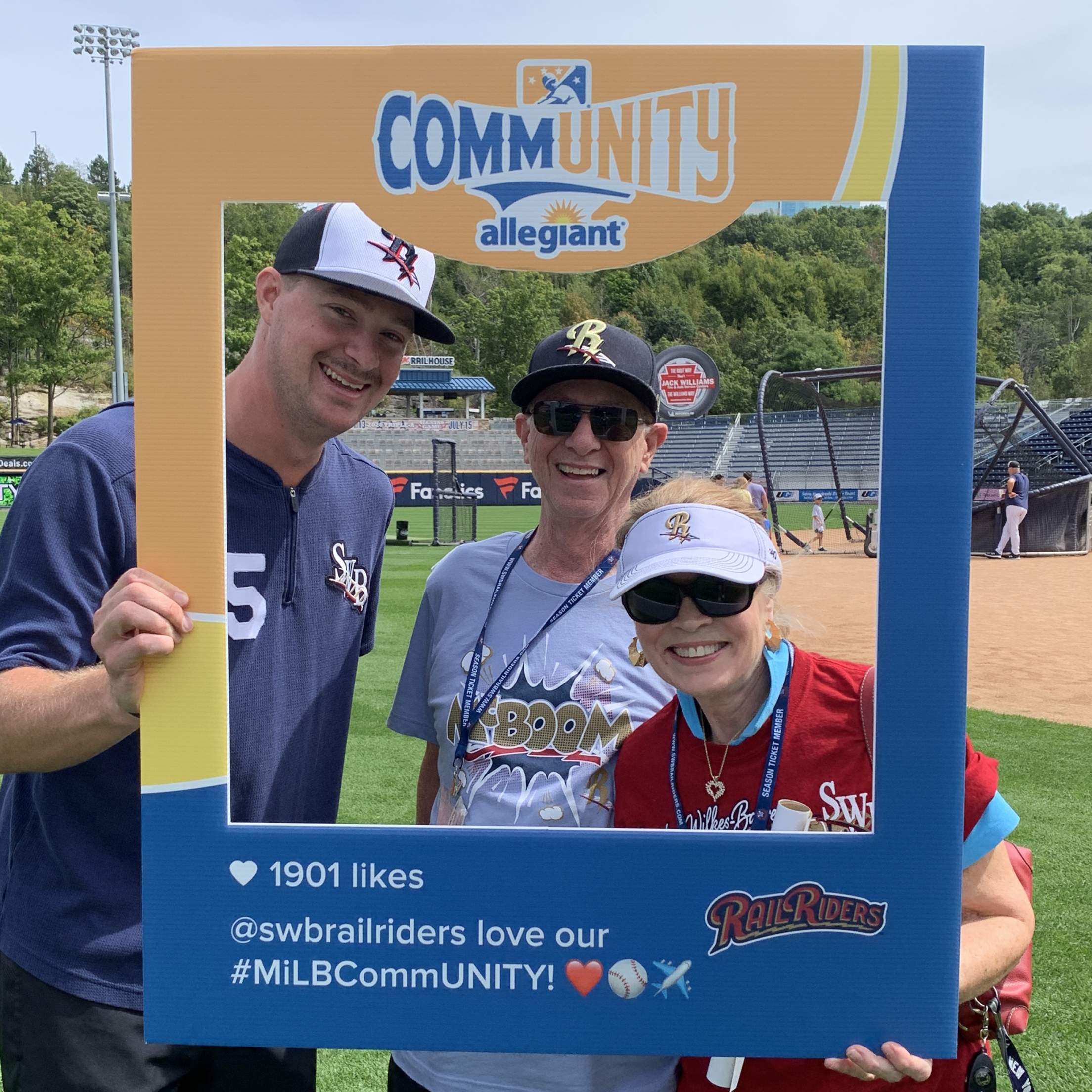 As an organization, the Scranton/Wilkes-Barre RailRiders understand that it is the citizens of NEPA that make the team successful. Their support, loyalty and patronage make PNC Field a great place to work and play.
This organization understands that we have a level of social responsibility to meet, and we plan to exceed that level. It is our goal to be as active in the community as possible. We show great levels of support for our nation's military, past and present, local non-profit and civic groups, schools, churches, programs for the disadvantaged and less fortunate, as well as other groups and people in need.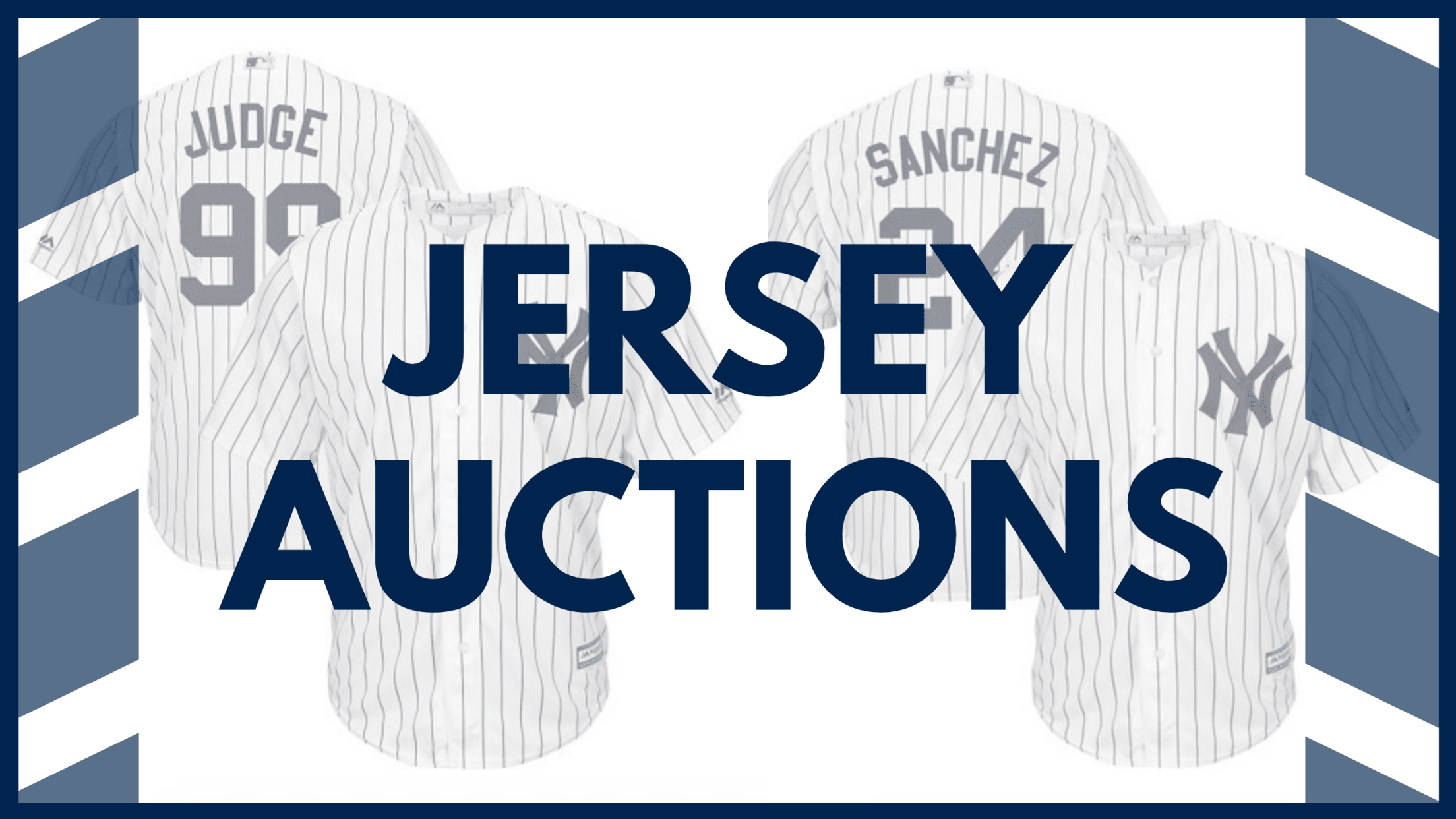 Throughout every year, we have special jersey auctions to help raise more funds for our great local charities. More information will be announced soon!
Look for information on all RailRiders community involvement on swbrailriders.com, Twitter and Facebook.
Should you have any questions concerning these programs, appearances or donations please contact Krista Lutzick, our Community Relations Manager, at (570) 558-4616 or [email protected].