ZIPS Car Wash Announces New Partnership with OKC Dodgers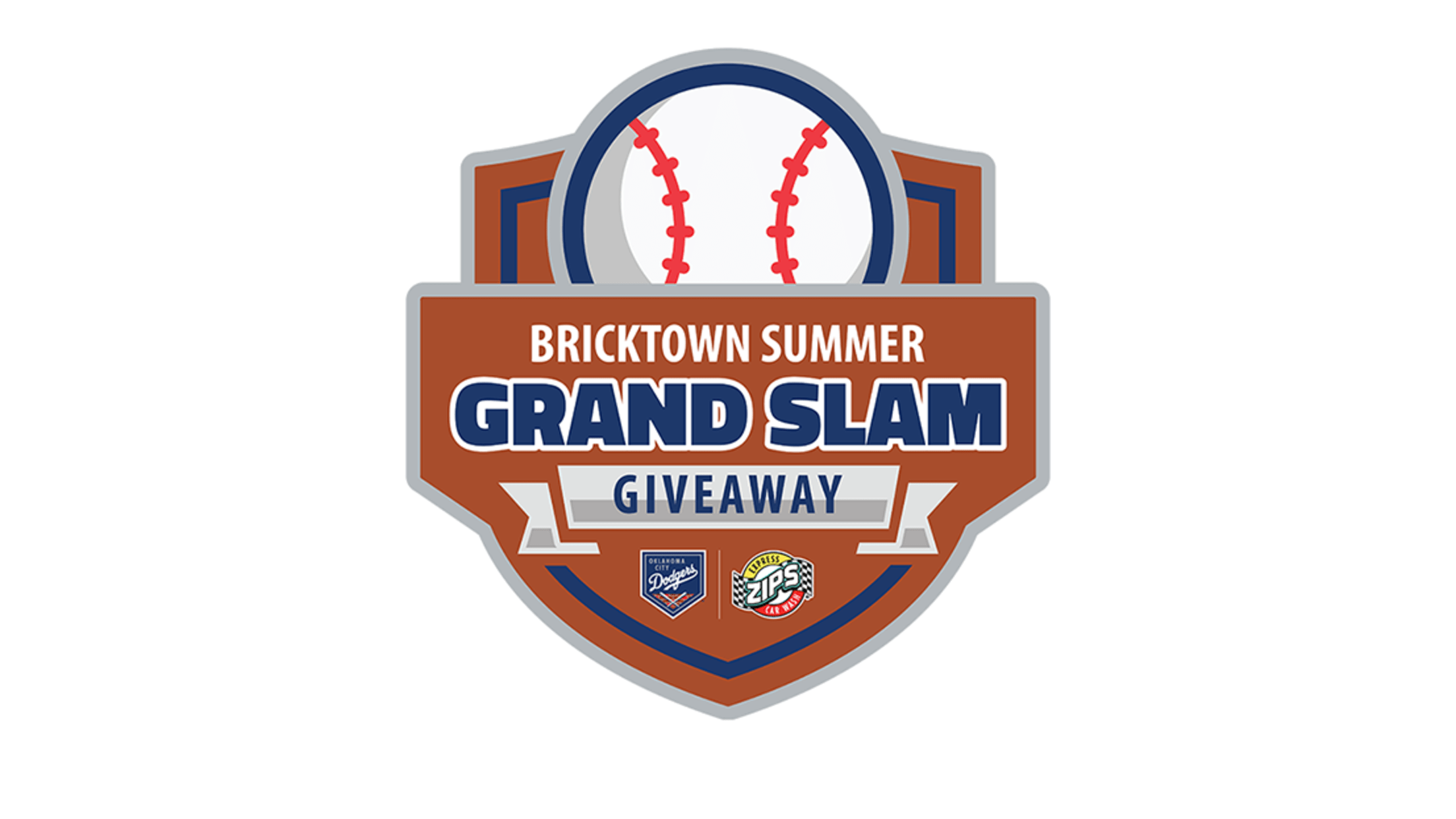 OKLAHOMA CITY — ZIPS Car Wash recently announced a new partnership with the Oklahoma City Dodgers that kicked off in May with the start of the "Dirtiest Car in the Lot" contest. ZIPS' Bricktown Summer Grand Slam giveaway is underway, with opportunities to win free tickets to Dodgers games all
OKLAHOMA CITY — ZIPS Car Wash recently announced a new partnership with the Oklahoma City Dodgers that kicked off in May with the start of the "Dirtiest Car in the Lot" contest.
ZIPS' Bricktown Summer Grand Slam giveaway is underway, with opportunities to win free tickets to Dodgers games all season long. Enter now at https://swee.ps/lzklKqBeY for your chance to win tickets. Oklahoma City and surrounding communities are home to 10 ZIPS Car Wash locations.
"We're proud to extend our sports marketing efforts to Minor League baseball again this summer and to support the Dodgers in this fun, engaging partnership that we believe will get more fans to the game and keep more cars looking great all summer long as we giveaway tickets and free car washes throughout the season," said Mark Youngworth, Chief Marketing Officer, ZIPS Car Wash. "A sponsorship like this allows us to connect with our loyal fans in a new way and to support the home team."
Along with the opportunities to win online, fans can earn bonus entries into the giveaway by referring a friend, sharing on social and through the team's website okcdodgers.com. ZIPS will join the fun in Bricktown this summer with car wash coupons and other giveaways available throughout the season.
As ZIPS continues to grow, new features are now available to Oklahoma City customers, including ZIPS Clean Car Guarantee and e-commerce for online car wash purchases. ZIPS Clean Car Guarantee is a hassle-free way to ensure that if "life happens" within 24 hours of your car wash, you can return to the ZIPS of original purchase and receive a free Wash & Dry car wash with the wash code found on the original receipt. Discounted car washes can be purchased online anytime and redeemed when it's convenient for you with a simple wash code. To learn more, visit zipscarwash.com.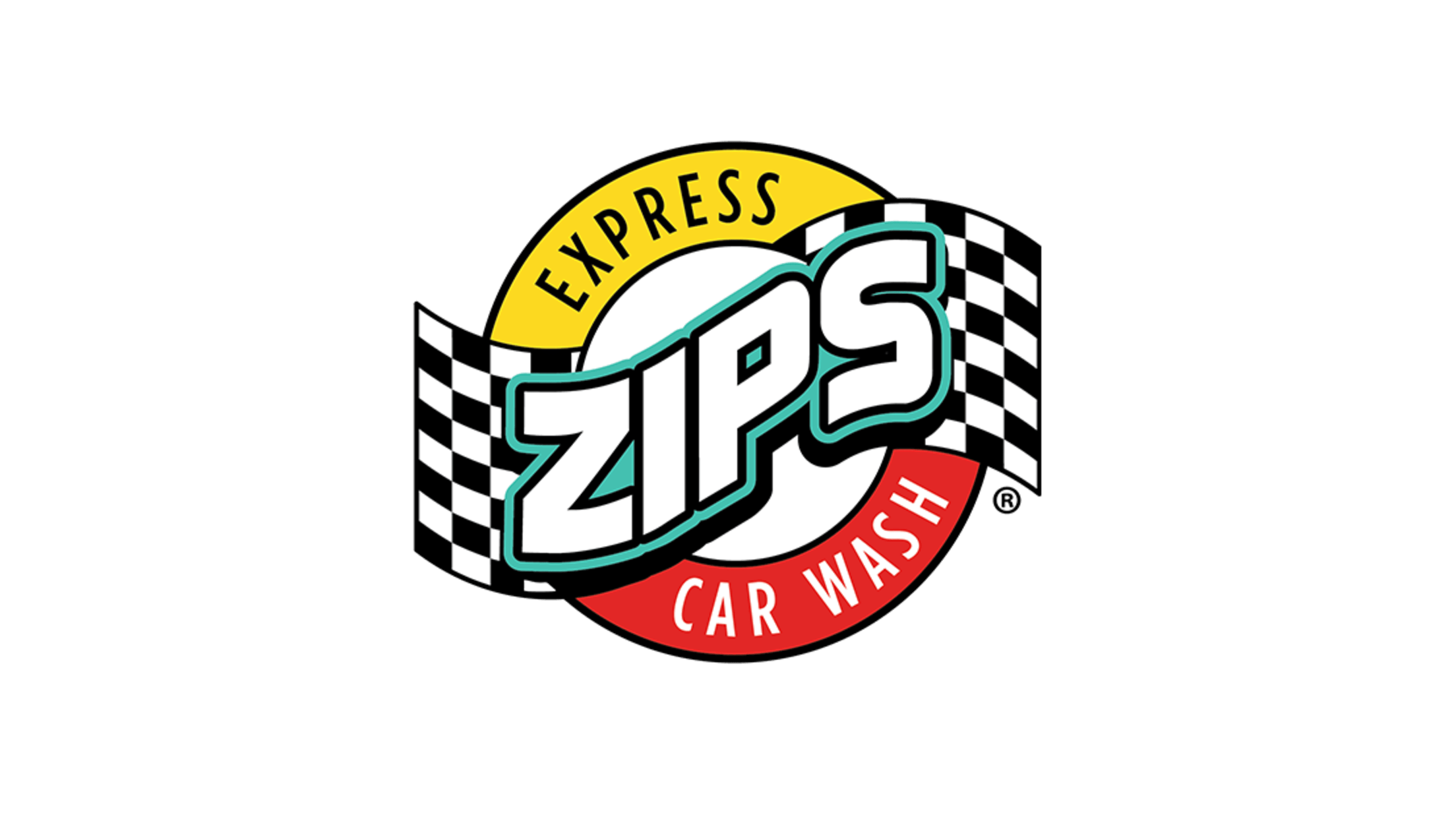 About ZIPS Car Wash: ZIPS Car Wash, headquartered in Plano, Texas, is the largest privately held car wash operator nationwide, operating more than 275 locations across 24 states under three brands: ZIPS Car Wash, Rocket Express Car Wash, and Jet Brite Car Wash. With nearly 20 years of car washing experience, ZIPS prides itself on providing the highest quality express tunnel car wash in the industry. ZIPS uses the latest industry technology to provide a clean, dry, and shiny vehicle and exceptional customer experiences every day. The ZIPS team aims to positively impact the communities we live and serve in. To learn more visit www.zipscarwash.com.