The Show Before the Show: Episode 390
Before National Hat Day, cohosts design a MiLB cap of their own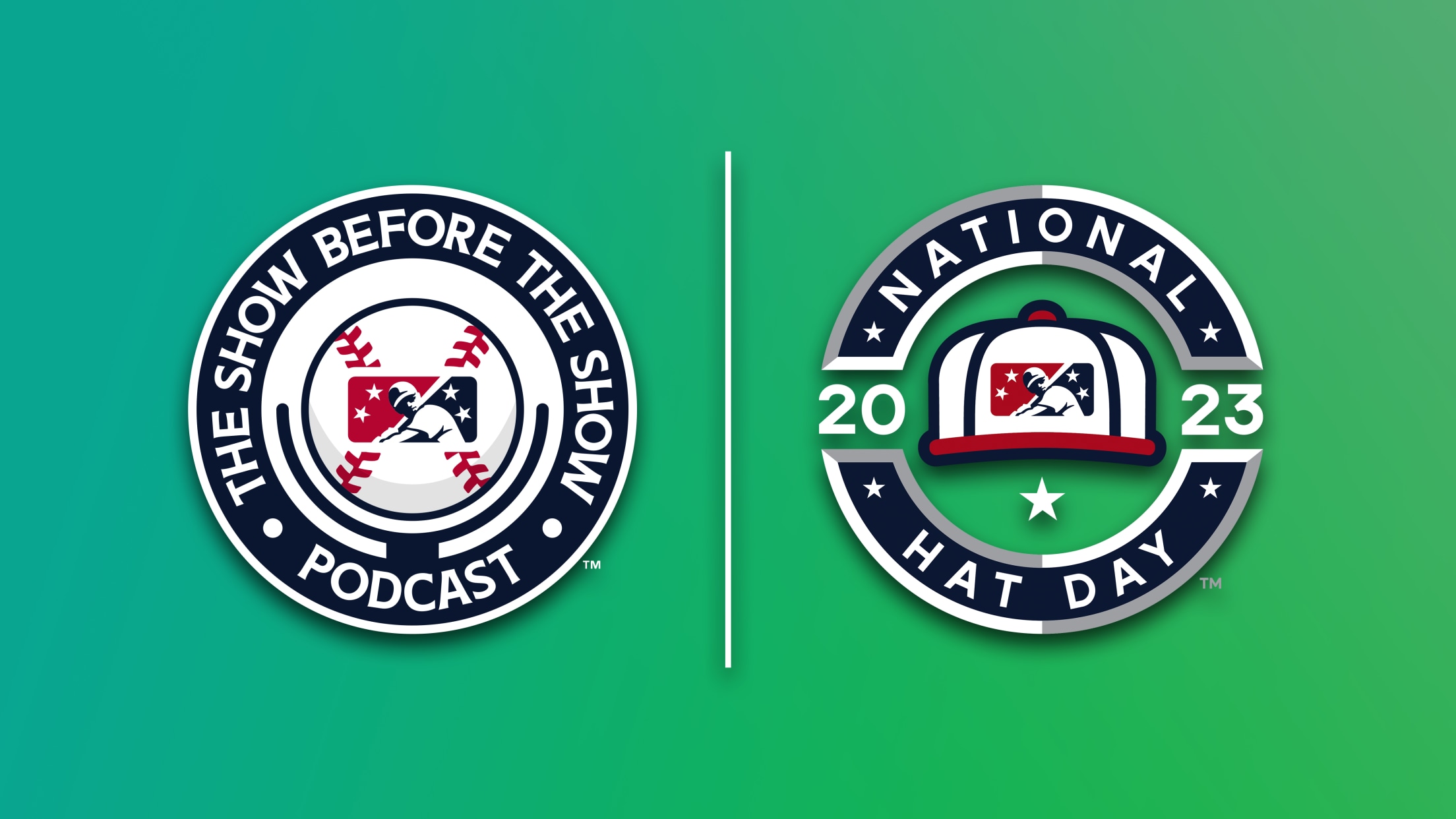 Check out the latest episodes of The Show Before the Show, MiLB.com's official podcast. Like the podcast? Subscribe, rate and review on Apple Podcasts. The podcast is also available via Spotify, Stitcher and other podcast-listening apps. Send questions or feedback to podcast@milb.com, and follow hosts Tyler Maun (@TylerMaun), Sam Dykstra
Check out the latest episodes of The Show Before the Show, MiLB.com's official podcast. Like the podcast? Subscribe, rate and review on Apple Podcasts. The podcast is also available via Spotify, Stitcher and other podcast-listening apps. Send questions or feedback to [email protected], and follow hosts Tyler Maun (@TylerMaun), Sam Dykstra (@SamDykstraMiLB) and Benjamin Hill (@bensbiz) on Twitter.
Intro/Designing a Minor League hat (0:00)
National Hat Day arrives on Sunday -- check out the top-selling club designs of 2022 here -- and to celebrate, Ben, Sam and Tyler put their heads together to design a Minor League cap of their own for a fictitious team suggested by a listener.
Ghosts of the Minors/Wrapping up (35:12)
Before the cohosts conclude this week's pod, Josh goes abroad in the latest edition of Ghosts of the Minors.