The Show Before the Show: Episode 377
Rodriguez discusses road to recovery, potential MLB debut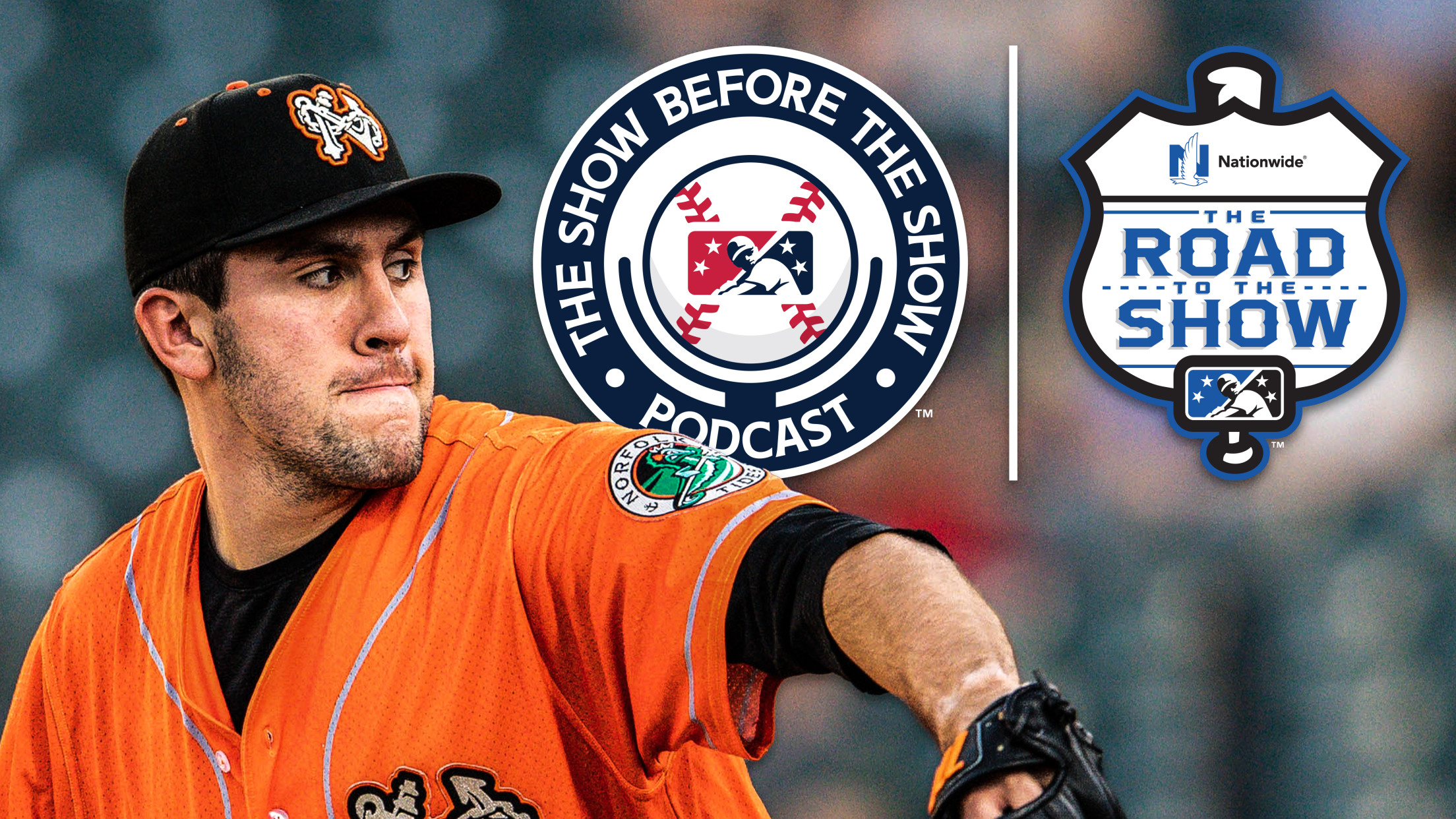 Check out the latest episodes of The Show Before the Show, MiLB.com's official podcast. A segment rundown is listed below, in case you want to skip to a particular section. Like the podcast? Subscribe, rate and review on Apple Podcasts. The podcast is also available via Spotify, Stitcher and other
Check out the latest episodes of The Show Before the Show, MiLB.com's official podcast. A segment rundown is listed below, in case you want to skip to a particular section. Like the podcast? Subscribe, rate and review on Apple Podcasts. The podcast is also available via Spotify, Stitcher and other podcast-listening apps. Send questions or feedback to [email protected], and follow hosts Tyler Maun (@TylerMaun), Sam Dykstra (@SamDykstraMiLB) and Benjamin Hill (@bensbiz) on Twitter.
Intro/Three Strikes (0:00)
Tyler and Sam open this week's show by discussing the recent postseason results at the Double-A level. They also preview the Triple-A Triple Championship coming to Las Vegas this weekend and review the 2022 regular season as a whole while it's still fresh.
Grayson Rodriguez interview (26:38)
MLB Pipeline's No. 4 overall prospect and Nationwide Road to the Show ambassador Grayson Rodriguez joins the podcast to talk about his return from a lat injury, the rehab process over the last four months, his proximity to the Majors and the Orioles' outlook on the future.
Ben's Biz Banter (47:43)
Ben gives his own spin on the Minor League postseason and the regular season writ large. He also discusses the end of Triple-A Albuquerque's Topes Slope in center field.
Ghosts of the Minors/Wrapping up (1:13:55)
Before the podcast concludes for another week, Josh connects with another edition of Ghosts of the Minors. Also, stay for an extended edition as Sam loops back to talk about the news that top overall prospect Francisco Álvarez is headed to the Majors with the Mets.