The Show Before the Show: Episode 375
Trash Pandas VP Knupp on postseason push, second season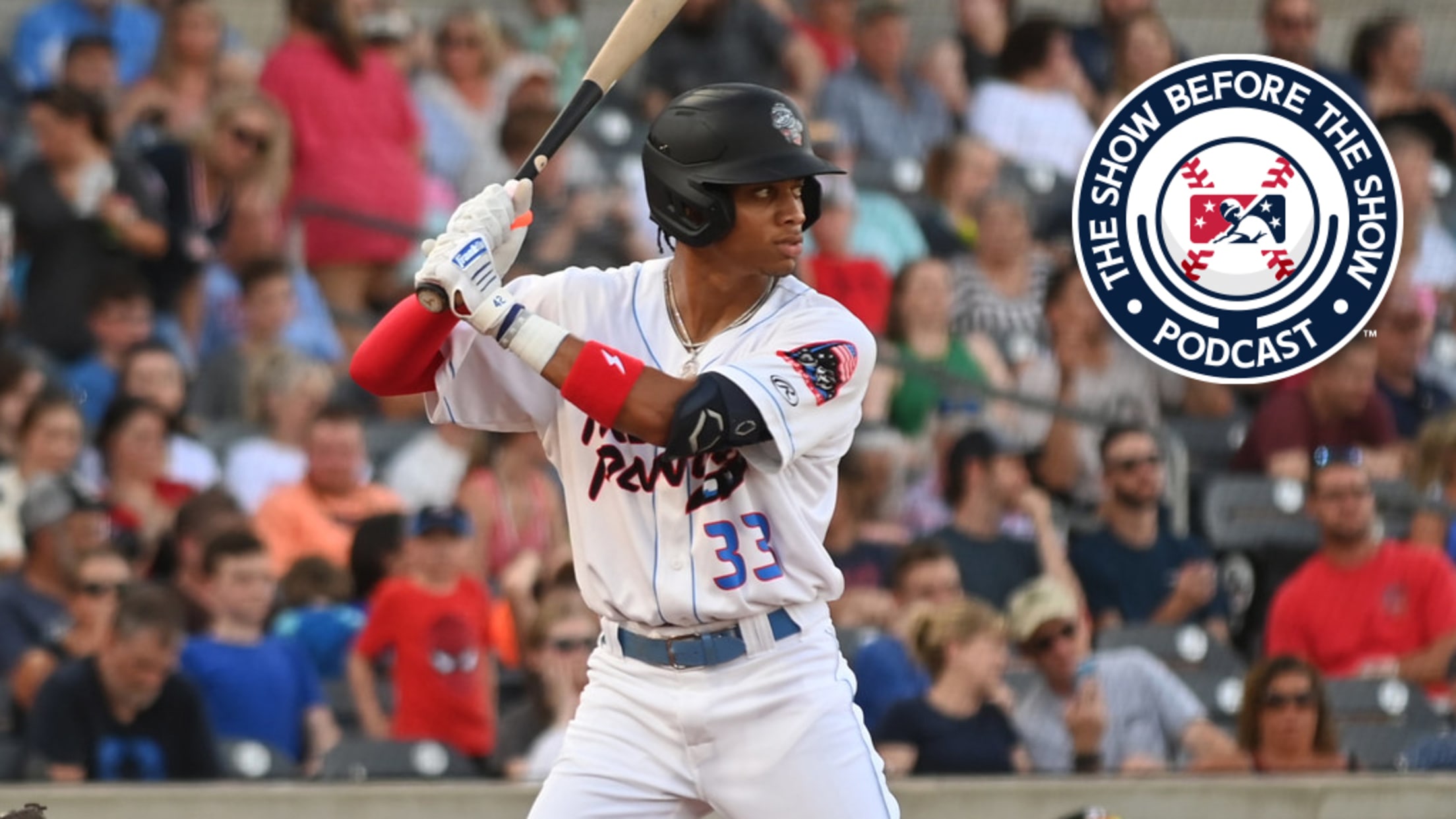 Check out the latest episodes of The Show Before the Show, MiLB.com's official podcast. A segment rundown is listed below, in case you want to skip to a particular section. Like the podcast? Subscribe, rate and review on Apple Podcasts. The podcast is also available via Spotify, Stitcher and other
Check out the latest episodes of The Show Before the Show, MiLB.com's official podcast. A segment rundown is listed below, in case you want to skip to a particular section. Like the podcast? Subscribe, rate and review on Apple Podcasts. The podcast is also available via Spotify, Stitcher and other podcast-listening apps. Send questions or feedback to [email protected], and follow hosts Tyler Maun (@TylerMaun), Sam Dykstra (@SamDykstraMiLB) and Benjamin Hill (@bensbiz) on Twitter.
Intro/Ben's Biz Banter (0:00)
Tyler, Sam and Ben open this week's show by talking about Ben's recent road trip to Erie, Buffalo and Rochester and the Minor League rule changes that are set to come to the Majors in 2023.
Lindsey Knupp interview (35:22)
Rocket City VP of marketing, promotions and entertainment Lindsey Knupp discusses her organization's playoffs prep and the second year of the Trash Pandas identity.
Ghosts of the Minors/Wrapping up (51:26)
Before Tyler and Sam conclude the show with a little Minor League postseason talk of their own, Josh cracks open another edition of Ghosts of the Minors.