The Show Before the Show: Episode 368
Ben checks in from OKC/Tulsa; Tyler, Sam preview Trade Deadline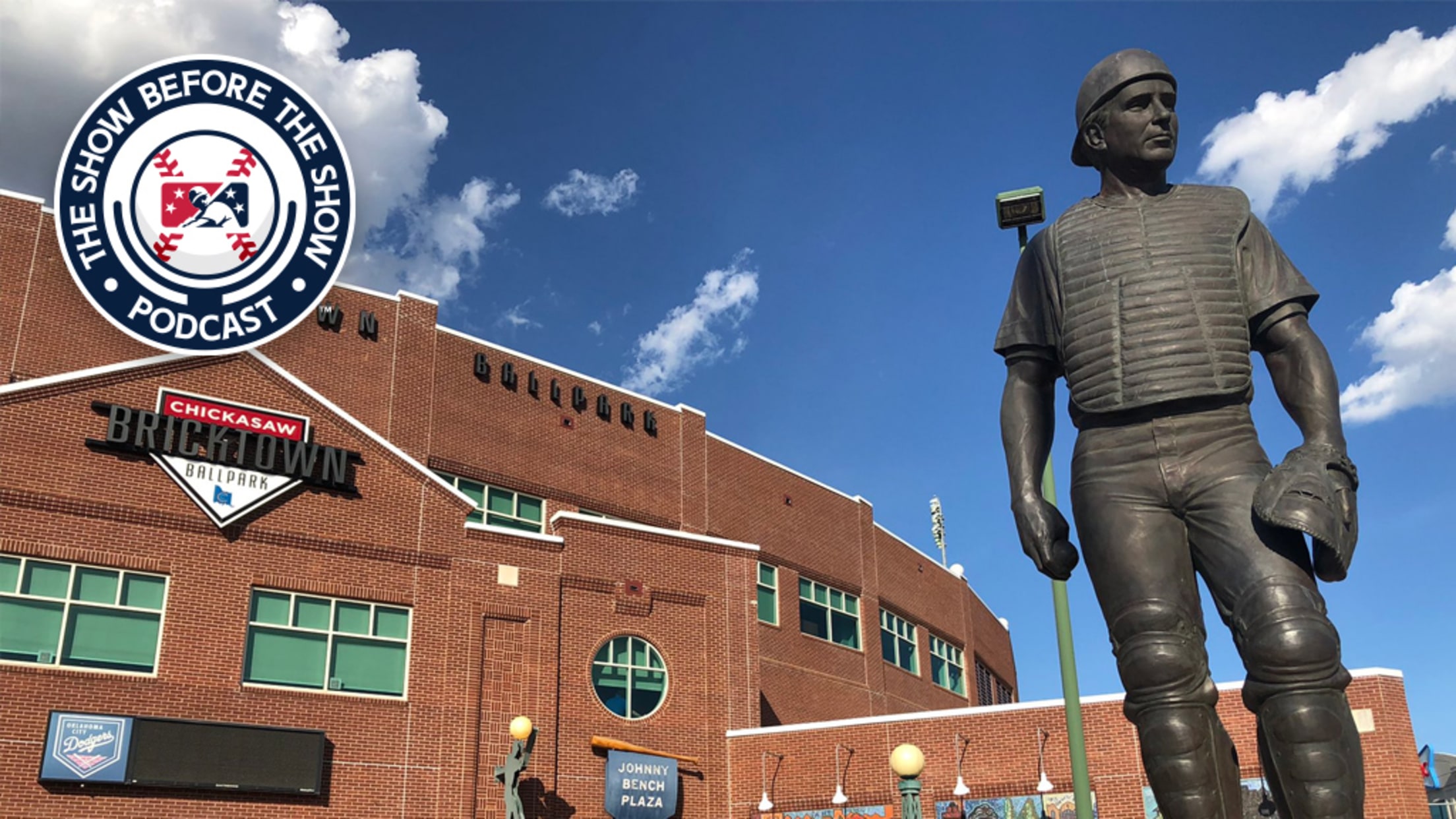 Check out the latest episodes of The Show Before the Show, MiLB.com's official podcast. A segment rundown is listed below, in case you want to skip to a particular section. Like the podcast? Subscribe, rate and review on Apple Podcasts. The podcast is also available via Spotify, Stitcher and other
Check out the latest episodes of The Show Before the Show, MiLB.com's official podcast. A segment rundown is listed below, in case you want to skip to a particular section. Like the podcast? Subscribe, rate and review on Apple Podcasts. The podcast is also available via Spotify, Stitcher and other podcast-listening apps. Send questions or feedback to [email protected], and follow hosts Tyler Maun (@TylerMaun), Sam Dykstra (@SamDykstraMiLB) and Benjamin Hill (@bensbiz) on Twitter.
Intro/Ben's Biz Banter (0:00)
Ben calls in from the road with stories from his stops at Oklahoma City and Tulsa. He also previews his journey to Wichita, wrapping up another instance of #BenEverywhere.
Trade Deadline preview (16:21)
It has been relatively quiet on the trade front ahead of next Tuesday's Trade Deadline, but that could change quickly. Tyler and Sam take a quick look at the Andrew Benintendi move to the Yankees and preview which blockbusters could go down before Aug. 2.
Wrapping up/Ghosts of the Minors (33:52)
Before Tyler and Sam provide their MiLB.TV picks of the week, Josh forges his own path in the latest edition of Ghosts of the Minors.