Job Fair February 17th & February 18th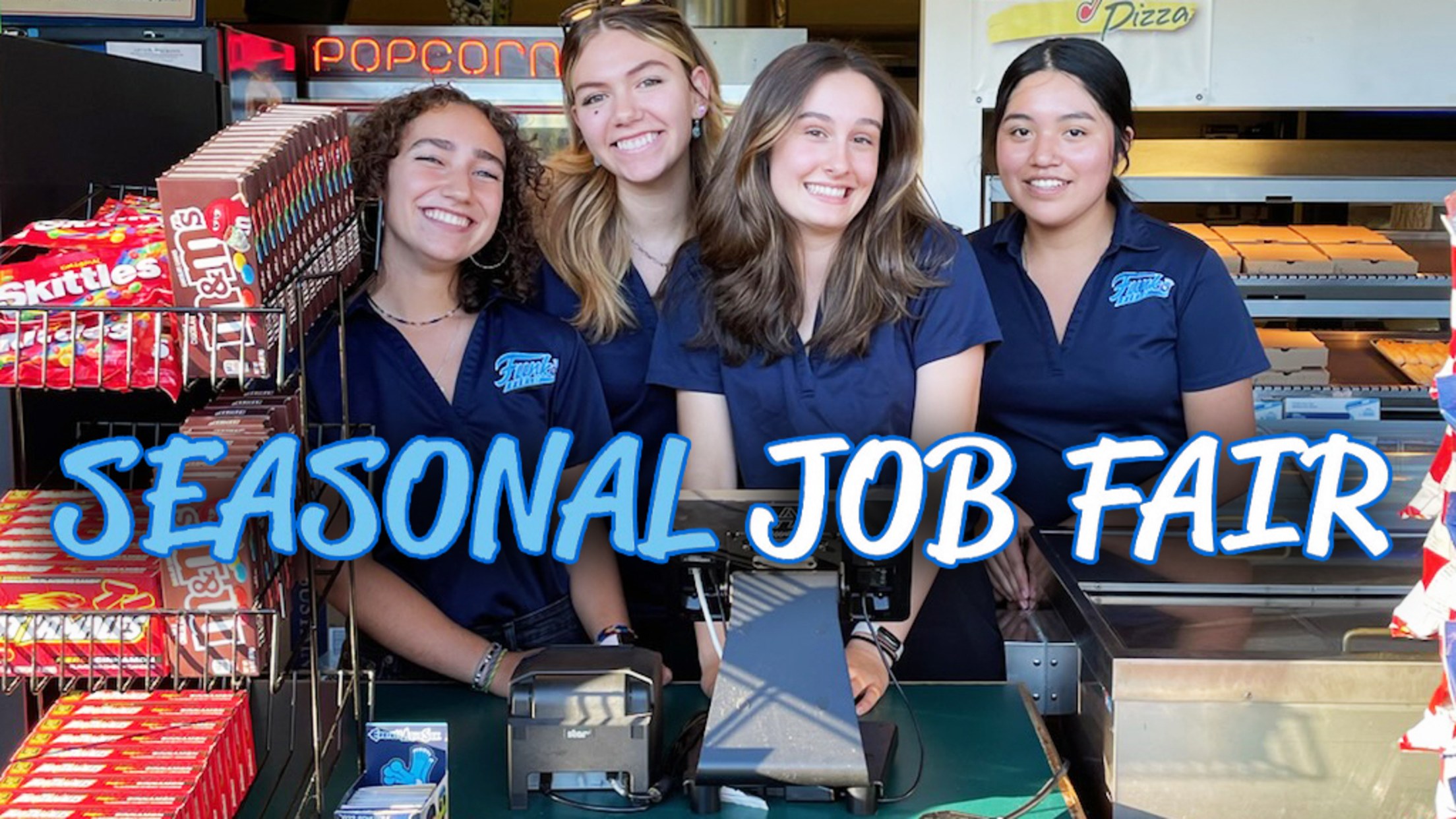 We're hiring! Opening Night at Funko Field is less than 65 days away and the Everett AquaSox are now accepting applications for 2023 Game Day positions. Please CLICK HERE to apply now. Our goal is to provide affordable family entertainment and excellent customer service to every guest who walks through
We're hiring! Opening Night at Funko Field is less than 65 days away and the Everett AquaSox are now accepting applications for 2023 Game Day positions. Please CLICK HERE to apply now.
Our goal is to provide affordable family entertainment and excellent customer service to every guest who walks through our gates. Do you have what it takes to help create the best fan experience in baseball?
Anyone interested in working with the AquaSox this season must be at least 16 years old and able to work the majority of the AquaSox 66 home games.
We are looking to fill the following positions:
Clean Team
Fun Zone
Fan Information
Gates / Ticket Scanners
Parking Lot Attendant
Usher
Frog Shop / Souvenir Sales
Mascot
Ground Crew
Frog Squad / Promotions Team
Ticket Sellers
Each team member is critical in providing the best experience to our guests.
We will be hosting a job fair at our administrative offices on the following dates:
Friday February 17th - 1:00 to 5:00
Saturday February 18th - 9:00 to 12:00
Most positions require working game days; plan ahead and CLICK HERE to take a look at our 2023 schedule.