Six-Run Second Beats Fireflies Friday
Columbia falls to Charleston 8-1 in sixth-straight loss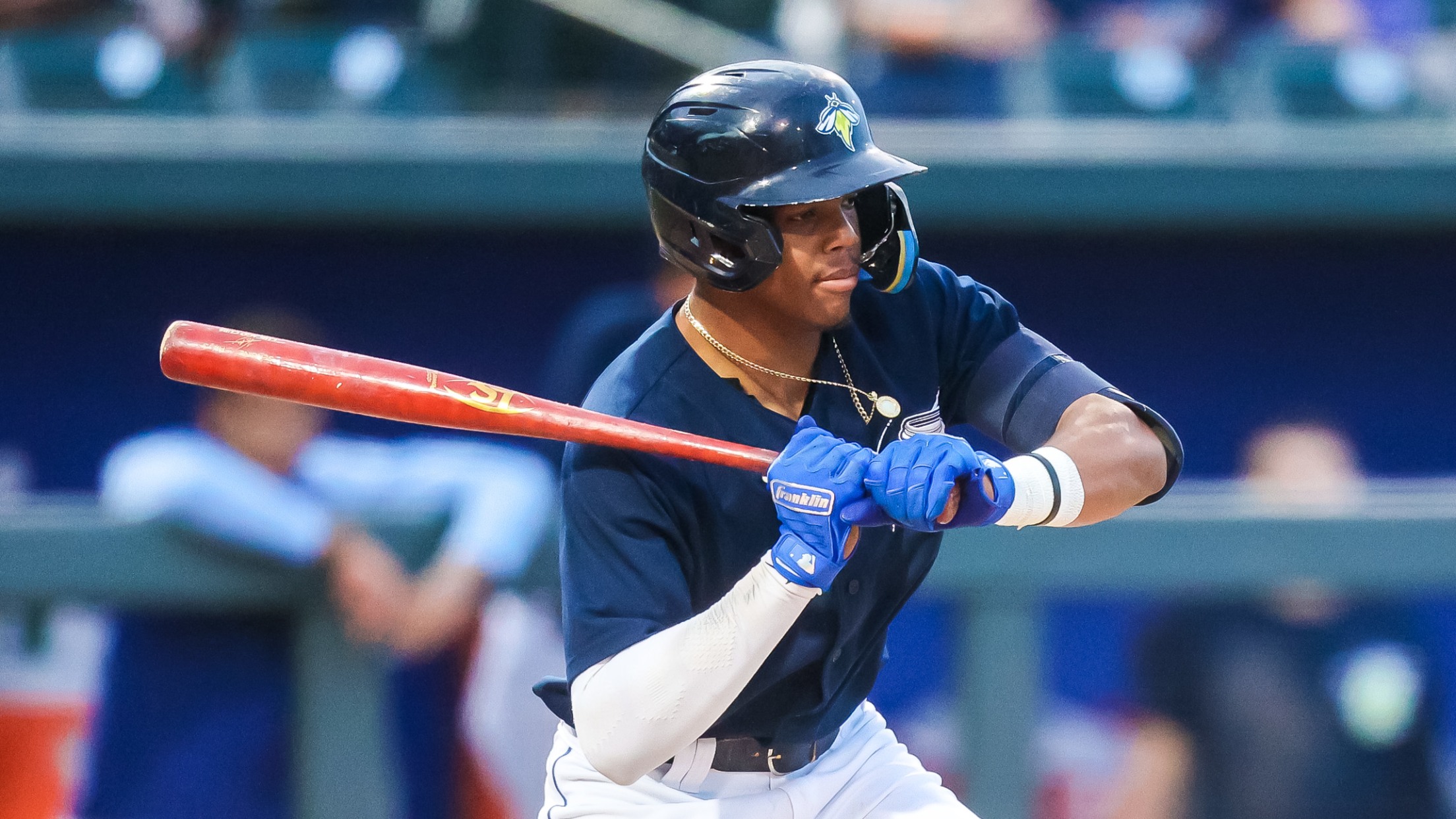 COLUMBIA, SC – The Fireflies gave up six-runs in the second, which led to their 8-1 loss at the hands of the Charleston RiverDogs Friday night at Segra Park. Ben Hernandez (L, 1-7) was knocked out of the ball game in the second after a six-pitch 1-2-3 first. In the
COLUMBIA, SC – The Fireflies gave up six-runs in the second, which led to their 8-1 loss at the hands of the Charleston RiverDogs Friday night at Segra Park.
Ben Hernandez (L, 1-7) was knocked out of the ball game in the second after a six-pitch 1-2-3 first. In the second inning, allowed five hits, issued three walks and ceded six runs, all of which were earned to the Charleston RiverDogs.
Columbia's bats tried to answer the bell in the bottom of the second. David Hollie walked to start off the frame and stole second to get into scoring position. He advanced to third on a ground out before Daniel Vazquez hit a sacrifice fly to bring him home. It produced Vazquez's 31st RBI of the season.
Oscar Rayo ate the majority of the innings in the lopsided game for Columbia. The southpaw went 5.1 frames, allowing a pair of homers, both off solo shots from Dominic Keehan and Alejandro Pie. After that, Cooper McKeehan spun a pair of scoreless relief innings to close out the game for Columbia.
The Fireflies kick-off their weekend vs the Charleston Riverdogs tomorrow night at Segra Park at 7:05 pm. RHP Shane Panzini (0-4, 5.03 ERA) gets the nod for Columbia and Charleston counters with RHP Jonny Cuevas (3-1, 4.82 ERA).
Tomorrow night is Wands & Wizards Night at Segra Park! Join the Fireflies for a magical experience where we'll have a house contest and the final fireworks show of the season! Tickets are available at FirefliesTickets.com.