Altoona Curve Charities is a 501(c)(3) organization devoted to supporting local youth programs and organizations that promote exercise, health, activity and education for the betterment of youth and community. Altoona Curve Charities provides support to local organizations for the betterment of Altoona and the surrounding areas.
Altoona Curve Charities will enable the Altoona Curve to support more programs that align with our mission. Charitable contributions of both time and funds will allow for continued expansion of our existing community relations department programs both in Altoona and the surrounding area.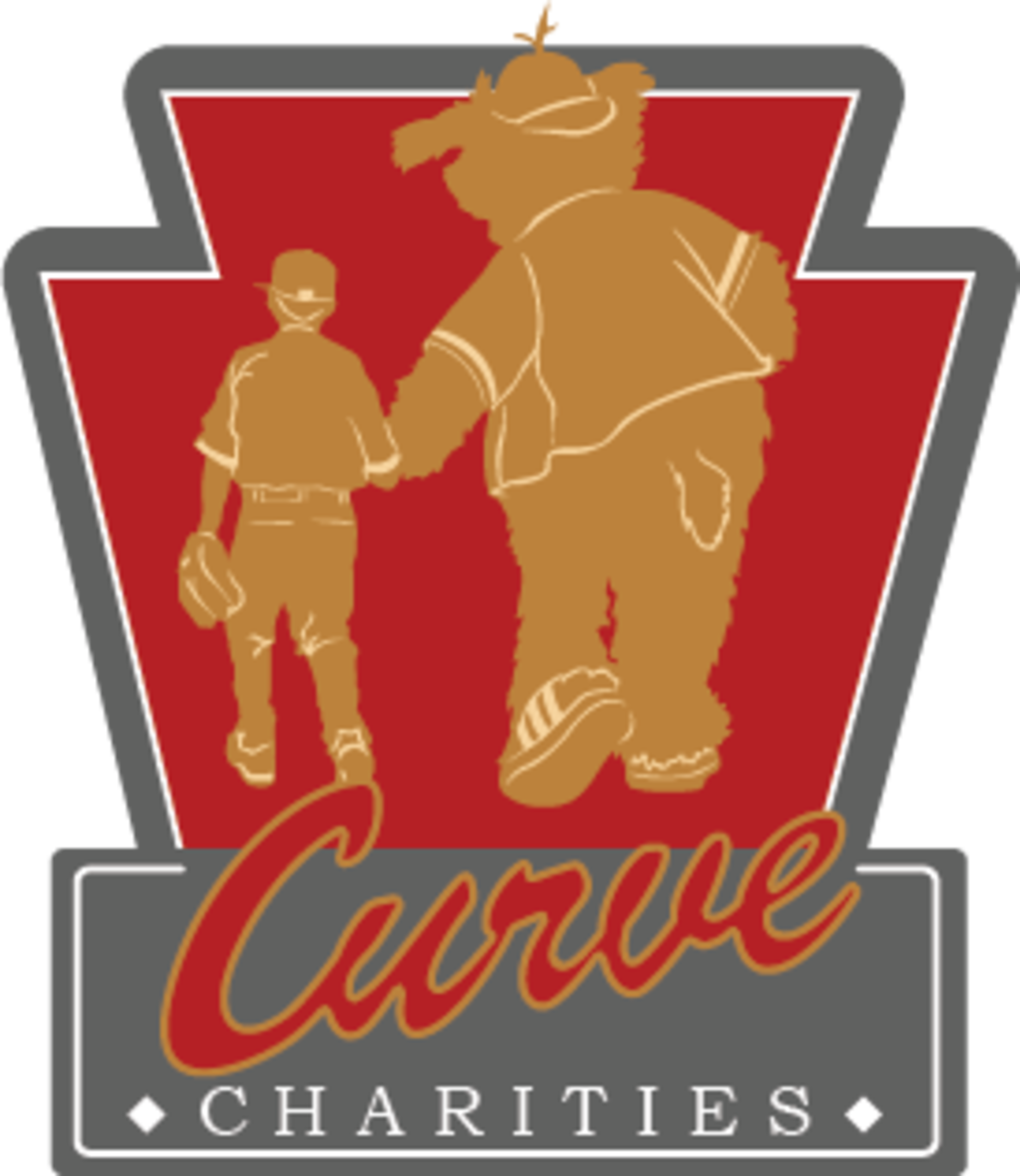 Grant Application Parameters
Altoona Curve Charities accept grant applications from nonprofit organizations that specifically support youth baseball or softball. This includes the development of, and/or renovation of, youth athletic fields for all activities that promote exercise, health and education.
Grants may be awarded in the form of financial assistance or facility renovations by our staff and groundskeeper, depending on the needs of the organization.
Organizations that receive a grant must return a final grant report demonstrating project completion and ability to maintain renovations to the facility.
Grants will only be awarded to eligible organizations with a federal tax-exempt letter that operate in Blair County.
Grants will not be made for general operating costs, routine maintenance, salaries, personal scholarships, debt reduction, fundraising events, or the purchase of land or parking lots.
Eligible projects include the upgrading of essential field components, such as new sod, infield, fencing, dugouts, and irrigation systems; upgrades to the overall facility to include lights, bleachers, batting cages, scoreboards and concession stands.
Application Process
Grant cycle opens on October 1, 2022. Application deadline is December 15, 2022.
Organizations must complete an application and submit all required documents for consideration. Applications must be submitted through the online form below, or by downloading an application and sending the completed application to:
Altoona Curve Charities
c/o Annie Choiniere
1000 Park Ave
Altoona, PA 16602
Alternatively, applications will also be accepted electronically at

[email protected]

.
Altoona Curve Charities may receive more requests for support than it can fund. Therefore, some requests may be declined despite meeting all qualifications. All applications will receive a response to their grant request within three months of applying.
Grant Submissions Form
Grant applications are not being accepted at this time. Applications will open on October 1, 2022.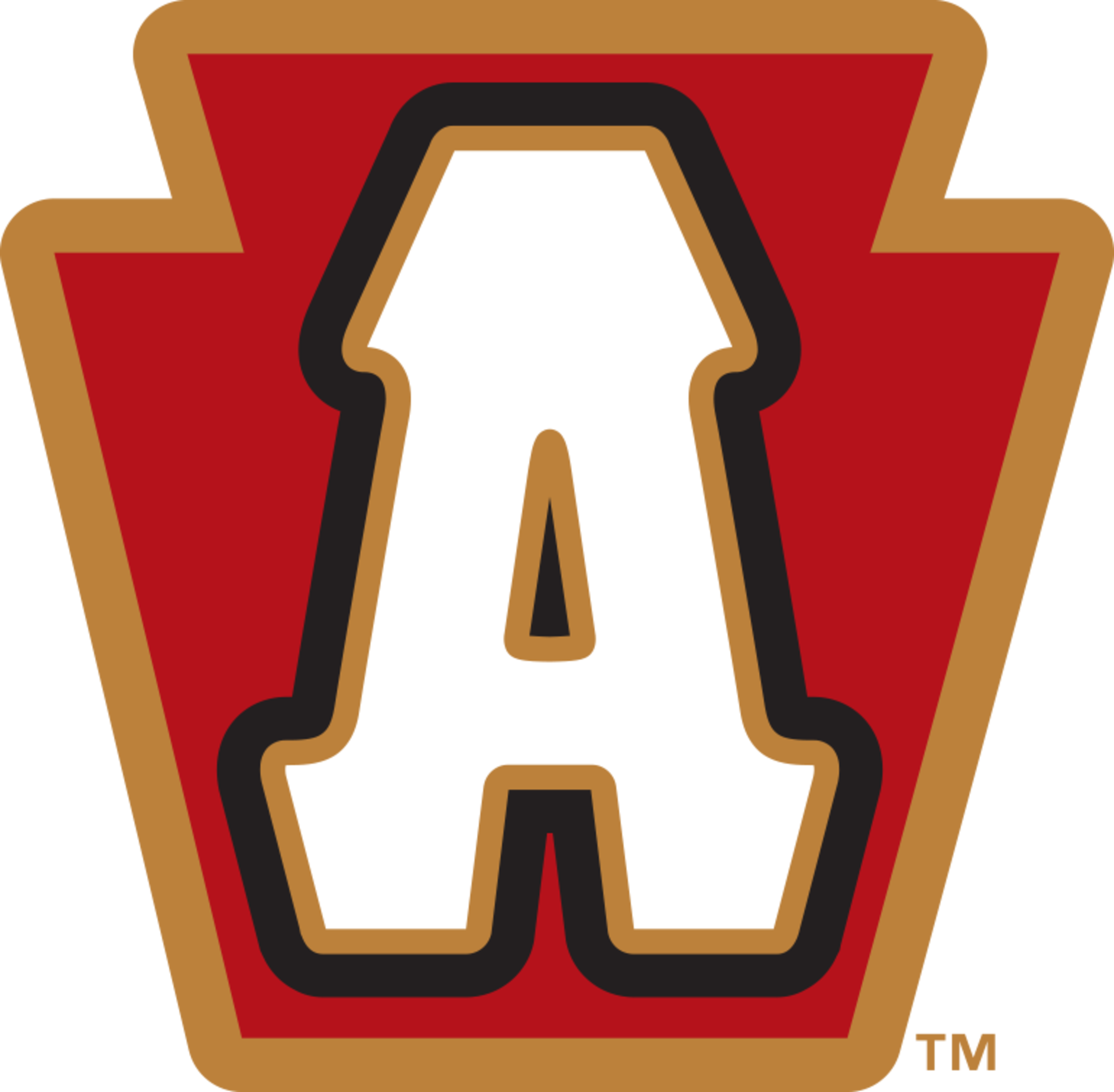 Address and Phone
Peoples Natural Gas Field
1000 Park Ave
Altoona, PA 16602
877.99.CURVE or
814.943.5400